Around 100 Norway Oil Engineers May Walk Off Job Next Week
by Reuters
|
Gwladys Fouche
|
Friday, June 27, 2014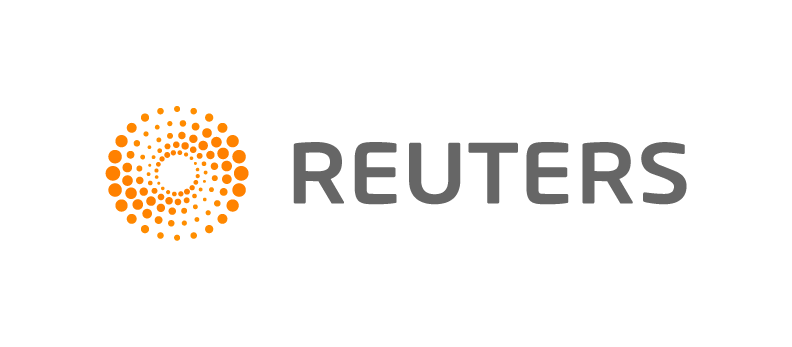 OSLO, June 27 (Reuters) – About 100 workers from oil services firms could walk off the job from July 5 if wage talks fail, the head of Norway's biggest oil sector union said on Friday, a move that would not have an immediate impact on oil output.
However were such a strike to last for several weeks or longer, or if more workers were to join the action at a later stage, it could potentially affect production and even lead to shutdowns.
Several rounds of wage talks between energy firms and unions have taken place in Norway in recent weeks, with none of them resulting in industrial action after all sides accepted the outcome of state mediation.
Next up is mediation on July 4-5 between oil services workers represented by Industri Energi, the largest union for energy workers, and the Norwegian Oil and Gas Association, which represents employers.
If these talks fail, around 100 engineers from firms including Schlumberger and Halliburton, will go on strike, the head of Industri Energi said.
"These are mud engineers ... It will have an impact on drilling," Leif Sande told Reuters.
He said more details would be given on Wednesday about who would go on strike if negotiations fail.
Industri Energi wants to narrow the pay gap between workers at oil companies and those at oil services firms.
Sande has previously said the gap was about 45,000 crowns ($7,600) per year.
Two years ago, about 10 percent of Norway's offshore workers went on strike for 16 days, cutting oil production by 13 percent and gas output by 4 percent.
The strike pushed oil prices above $100 per barrel before the government intervened to end it.
(Editing by Pravin Char)
Generated by readers, the comments included herein do not reflect the views and opinions of Rigzone. All comments are subject to editorial review. Off-topic, inappropriate or insulting comments will be removed.