Stranded Chinese Workers in Iraq Being Evacuated
by Reuters
|
Friday, June 27, 2014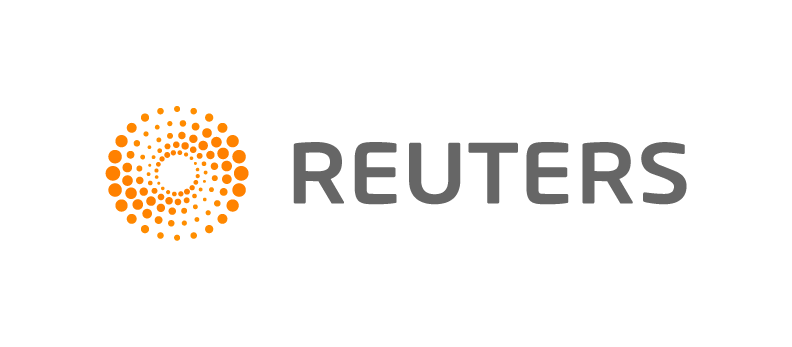 BEIJING, June 27 (Reuters) – A group of about 1,000 Chinese workers who had been trapped at a power station by the fighting in Iraq are now being being evacuated by air and road, state media said on Friday.
State radio said on its website that the first group of more than 50, who work for a Chinese machinery company, were evacuated by helicopter on Wednesday. The others will be gradually bought out by bus.
The workers are now all out of danger, state radio said, citing the Chinese embassy in Iraq.
China's foreign ministry, which estimates there are about 10,000 Chinese workers in Iraq, declined to give details about the stranded workers or of the operation to get them out, but said it was working closely with Iraq's government.
"This work is currently proceeding and has made progress," ministry spokesman Qin Gang told a daily news briefing.
"We will continue to pay great attention to this and do all we can to ensure the safety of Chinese organisations and people in Iraq and the safe, smooth and effective evacuation of the relevant people."
China says the majority of Chinese workers in Iraq are in safe areas away from the fighting.
PetroChina, the single biggest investor in Iraq's oil sector, has said that it is pulling some of its staff out of the country, but production was unaffected as Islamists threaten the unity of OPEC's second-largest producer.
China is Iraq's largest oil client, and its state energy firms, which also include Sinopec Group and CNOOC Ltd, together hold more than a fifth of Iraq's oil projects after securing some of its fields through auctions in 2009.
China has expressed concern about the upsurge in violence and the march of the Islamic State of Iraq and the Levant, which has seized much of the north as Baghdad's forces there collapsed.
(Reporting by Ben Blanchard; Editing by Ron Popeski)
Generated by readers, the comments included herein do not reflect the views and opinions of Rigzone. All comments are subject to editorial review. Off-topic, inappropriate or insulting comments will be removed.
RELATED COMPANIES