Petrofac Forms $1.25B Venture As It Refocuses Business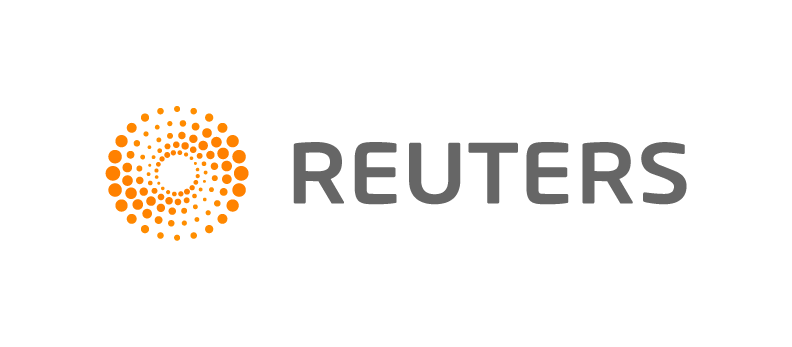 LONDON, June 26 (Reuters) - Petrofac and private equity firm First Reserve on Thursday formed a $1.25 billion investment joint venture in a deal including the sale of some assets of the British oil services company.
The PetroFirst joint venture will involve investment firm First Reserve taking an 80 percent stake and Petrofac the remaining 20 percent, the FTSE 100 company said in a statement on Thursday.
First Reserve will invest $1 billion and Petrofac some $250 million.
As part of the deal, PetroFirst will buy assets from Petrofac's Integrated Energy Services (IES) arm, where the company has invested in oil production alongside oil companies.
The division, which was created in 2011, has been under internal review in recent months after a string of disappointing investments and project delays.
First Reserve will also acquire three of Petrofac's deployed and contracted floating production facilities in Malaysia and Thailand for $450 million.
"We have re-focused our IES business development plans and this innovative venture reinforces the positioning of IES as an enabler for the Petrofac group," Petrofac Chief Executive Officer Ayman Asfari said.
"The one and a quarter billion (dollars) in equity does create the opportunity to invest in several billions dollars worth of infrastructure... It's a vehicle that has significant financial fire power," Tim Weller, chief financial officer, told Reuters.
The deal was expected to reduce Petrofac's $1.3 billion debt by around $450 million, he said.
Petrofac shares were up 1.6 percent at 1,218 pence at 1333 GMT on the London Stock Exchange.
Petrofac last month cut its 2014 profit forecast by 11 percent and said it would cut IES expenditure after completing a review of the division.
(Additional reporting by Karen Rebelo in Bangalore; editing by Sriraj Kalluvila and Jason Neely)
Generated by readers, the comments included herein do not reflect the views and opinions of Rigzone. All comments are subject to editorial review. Off-topic, inappropriate or insulting comments will be removed.
RELATED COMPANIES