Clyde Russell: It's Time to Separate Myths From Reality in LNG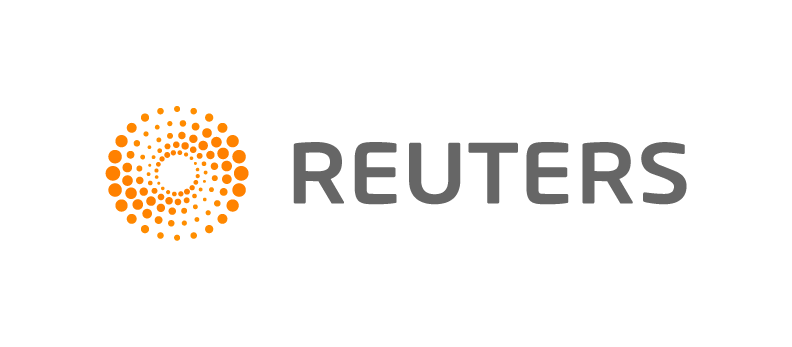 LAUNCESTON, Australia, June 26 (Reuters) - The gap between perception and myth in liquefied natural gas (LNG) is widening, with both buyers and suppliers appearing to subscribe to views that bear limited resemblance to reality.
This dynamic was very much in evidence at this week's Australian Gas Export Outlook (AGEO) conference in Brisbane, where buyers appeared confident that a wave of new projects around the world would leave them spoilt for choice of supply, and at lower prices.
Producers labour under the impression that Asian demand, led by China, is a bottomless pit that will suck up all the LNG they can make, while still earning high, oil-linked prices.
The outlook for LNG is confused and the industry isn't being well served by the lack of clarity.
It's time to try and debunk some of the myths.
Myth 1: A Wave of LNG is Coming From Global Projects
At the AGEO meeting this week, senior representatives from a major Japanese LNG buyer and an Indian buyer spoke of the increased supply expected from the United States, Canada and East Africa.
They spoke as if the projects that have been proposed are all likely to become reality, and within the timeframes mooted.
1
2
3
4
5
6
7
View Full Article
Generated by readers, the comments included herein do not reflect the views and opinions of Rigzone. All comments are subject to editorial review. Off-topic, inappropriate or insulting comments will be removed.