Crime-Ridden State Poses Acid Test For Mexican Oil Reform
|
Wednesday, June 25, 2014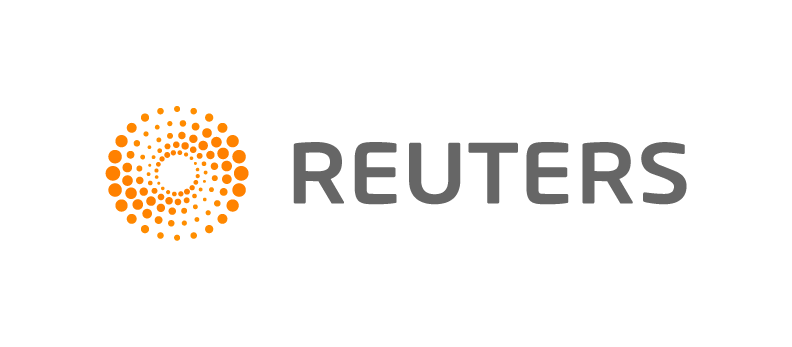 TAMPICO, Mexico, June 25 (Reuters) - During Mexico's first oil boom, Tampico was such a magnet for foreign capital that it became the biggest oil-exporting port in the Americas and home to grandiose architecture that inspired comparisons to Venice and New Orleans.
A century on, Tampico is the country's kidnap capital, racked by fear, murder and extortion that threaten to choke off its bid to make a comeback as Mexico, the world's No. 10 crude oil producer, opens up its oil and gas industry.
In December, President Enrique Pena Nieto ended state-run Pemex's 75-year-old oil and gas monopoly in the hope that oil majors will plow tens of billions of dollars into Mexico, revitalizing an economy that has long lagged its regional peers.
Tampico, which hugs a cluster of crocodile-infested lagoons in the northeastern state of Tamaulipas, should be well placed to attract firms like Exxon Mobil Corp and Chevron looking to invest in the oil and gas-rich region.
But as lawmakers finalize terms and conditions for the energy reform, drug gangs have turned Tampico and Tamaulipas into a maelstrom of gunfights and oil theft.
Among the atrocities on the streets of greater Tampico in late May: seven corpses stuffed into the back of a car; a body with all its limbs hacked off; and a man hung upside down from a rope, with his own severed head nearby in a basket of strawberries.
"The problem is so serious that the state and municipal authorities can't cope," said German Pacheco, a federal congressman for Tampico from the opposition conservative National Action Party (PAN).
1
2
3
4
5
View Full Article
Generated by readers, the comments included herein do not reflect the views and opinions of Rigzone. All comments are subject to editorial review. Off-topic, inappropriate or insulting comments will be removed.