Kenya Wants Parliament To Approve New Energy Law By Oct.
by Reuters
|
George Obulutsa
|
Wednesday, June 25, 2014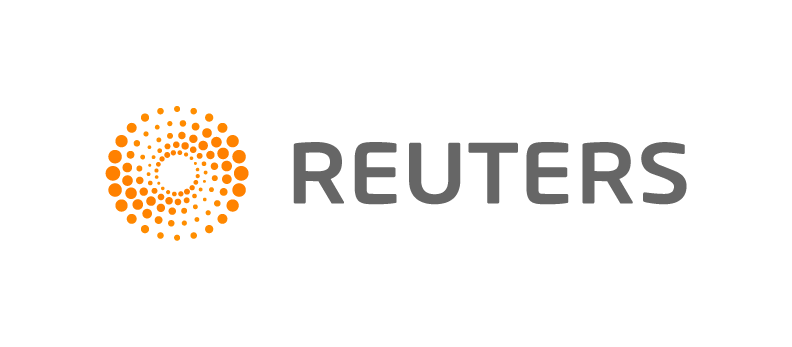 NAIROBI, June 25 (Reuters) - Kenya wants parliament to approve its revised petroleum law before October, its energy minister said on Wednesday, clearing a hurdle to opening up more blocks to explorers.
Oil discoveries in Uganda and Kenya by Britain's Tullow Oil and gas found off Tanzania and Mozambique have turned east Africa into a frontier for hydrocarbon exploration. Kenya aims to start production in 2016, with Uganda following in 2017.
Kenya said in January it would delay a licensing round for new exploration blocks until the law was ready.
The law, updating a 1986 code, would list new guidelines on natural gas exploitation not adequately covered now, allow for the creation of a sovereign wealth fund to save some revenue and specify how local communities will benefit.
Cabinet Secretary for Energy and Petroloum Davis Chirchir told a conference his ministry had set itself a timeline to have the law in parliament by August or September, with the aim of having legislators approve it by Octobder.
"The Ministry of Energy and Petroleum is at an advanced stage of review of the policy, legal and regulatory framework, to realise this constitutional requirement within that timeframe," he said.
The date has been slipping. An official said earlier this month that the would be sent to parliament in July or August.
Chirchir told reporters that timelines had changed to make ensure relevant parties had as much input as possible.
Chirchir said the country had 15 new blocks it was ready to open, and rising interest from explorers had sparked a debate about whether they could be offered under the old law.
(Editing by Drazen Jorgic, editing by Louise Heavens)
Generated by readers, the comments included herein do not reflect the views and opinions of Rigzone. All comments are subject to editorial review. Off-topic, inappropriate or insulting comments will be removed.