Brazil Gives Petrobras Subsalt Production Rights, Shares Fall
by Reuters
|
Tuesday, June 24, 2014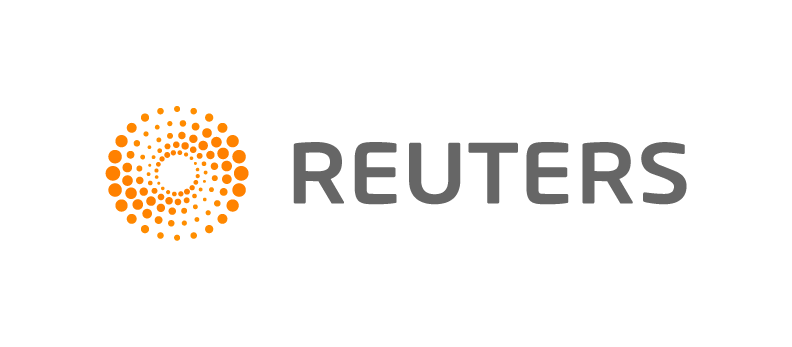 BRASILIA, June 24 (Reuters) - Brazil plans to sign over additional production rights to four fields that hold an estimated 10 billion to 14 billion barrels of oil directly to Petrobras, the National Energy Policy Council said on Tuesday, extending the state-run company's existing rights in the fields off the southeast coast.
The announcement sent the oil company's shares down 4 percent on investor concerns that the government was over-stretching debt-strapped Petrobras' resources in order to generate revenue for public accounts.
Typically, Petrobras, formally called Petroleo Brasileiro Petrobras SA, competes with other oil companies in an auction to win rights to produce oil in Brazilian territory.
Petrobras had already acquired the rights directly from the government in 2010 to produce up to 5 billion barrels in the four blocks in question, as well as in three others which were not included in the council's latest decision to extend production rights.
The seven areas are estimated to hold considerably more oil than the 5 billion barrels originally taken by Petrobras in exchange for the government's increased stake in the company, though an exact estimate of the field's production potential is not yet complete.
To extend its production rights in the Buzios, Entorno de Iara, Forim and Norteste de Tupi areas, Petrobras must pay a 2 billion real ($897 million) bonus to the government, which will also take 76.2 percent of the oil produced.
Under the deal, the government is due to receive 13 billion reais for the additional oil in the fields between 2015 and 2018, said Marco Antonio Alemeida, secretary of oil and gas at the Mines and Energy Ministry.
1
2
View Full Article
Generated by readers, the comments included herein do not reflect the views and opinions of Rigzone. All comments are subject to editorial review. Off-topic, inappropriate or insulting comments will be removed.
RELATED COMPANIES