Musings: The Impact Of Rig Efficiency On Drilling And Production
by G. Allen Brooks
|
PPHB LLC
|
Tuesday, June 24, 2014
Two other charts validate this relationship. The charts below show the relationship between the rig count and the days to drill wells (Exhibit 10) along with wells drilled and the number of days to drill each well (Exhibit 11).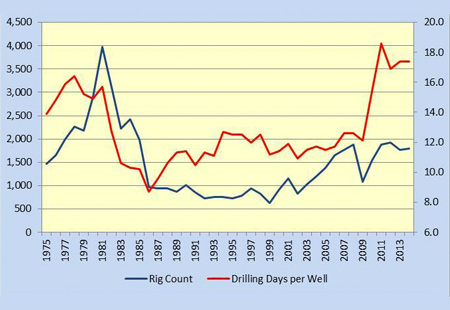 Exhibit 10. Rigs And Drilling Days Show Shale Impact
Source: Baker Hughes, PPHB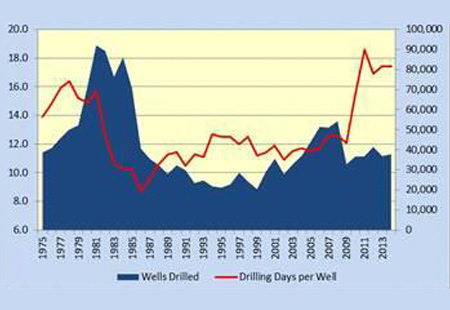 Exhibit 11. Wells And Days To Drill Also Show Shale Impact
Source: EIA, Baker Hughes, PPHB
When we completed our review of the drilling data, we believe that part of the push for increased rig efficiency is producers' understanding that unless they can improve the performance of their drilling operations, their ability to maximize shale profitability will be challenged, meaning that without drilling improvement, producers will need significantly higher commodity prices to establish profitability. The fastest way to boost oil and gas prices would be for producers to reduce shale output or to stop drilling. Unfortunately, taking either of those steps would hurt production and reserve growth of individual companies that would be detrimental to their share price and/or the financial support they are receiving from Wall Street and private equity investors.
At the drilling rig automation conference, the representative of the producer who commented that "the rig count no longer matters," also stated emphatically that his company would be living within its budget in the future. This is the Age of Austerity for the oil and gas industry and it has emerged from the clash of rising finding and development costs, higher production costs, and the need for producers to generate a current return for their shareholders. We are probably at a critical juncture for the future of the domestic oil and gas business that may not be fully appreciated by everyone.
1
2
3
4
5
View Full Article
Generated by readers, the comments included herein do not reflect the views and opinions of Rigzone. All comments are subject to editorial review. Off-topic, inappropriate or insulting comments will be removed.
MORE FROM THIS AUTHOR
G. Allen Brooks
Managing Director, PPHB LP