Musings: The Impact Of Rig Efficiency On Drilling And Production
by G. Allen Brooks
|
PPHB LLC
|
Tuesday, June 24, 2014
Producers have worked to improve the teamwork of drilling, completing and producing wells in order to maximize output for the least costly well. Some companies seem to do a better job in this regard than others. It seemed that the thrust of the discussion about this struggle for improved rig efficiency did not necessarily mean greater rig automation. In our search to better understand the rig efficiency issue, we decided to examine some historical statistics about drilling in the United States.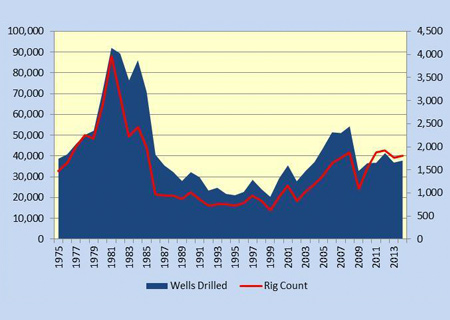 Exhibit 6. Wells Drilled And Rigs Go Hand In Hand
Source: EIA, Baker Hughes, PPHB
The first chart (Exhibit 6) examines the number of wells drilled in the United States and the annual rig count since 1975 through 2013. While the popular view is that the rig count no longer matters, the history of drilling, even last year, shows a close association between the rig count and the number of wells drilled.
A more interesting chart (Exhibit 7) is one showing the average number of wells drilled per rig during 1975-2013. What the chart shows is that in recent years, as the industry has almost totally focused on drilling shale wells, the number of wells drilled per rig has declined to levels below those of the 1970s. Part of the explanation is that the nature of the wells being drilled has changed. Recent wells tend to be deeper and have longer lateral sections.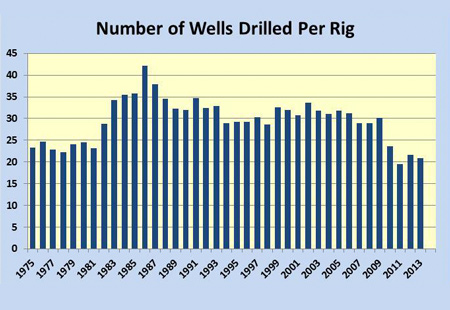 Exhibit 7. More Difficult Wells Means Fewer Drilled
Source: EIA, Baker Hughes, PPHB
1
2
3
4
5
View Full Article
Generated by readers, the comments included herein do not reflect the views and opinions of Rigzone. All comments are subject to editorial review. Off-topic, inappropriate or insulting comments will be removed.
MORE FROM THIS AUTHOR
G. Allen Brooks
Managing Director, PPHB LP