Petrofac Says Order Backlog at Record High, No Iraq Setback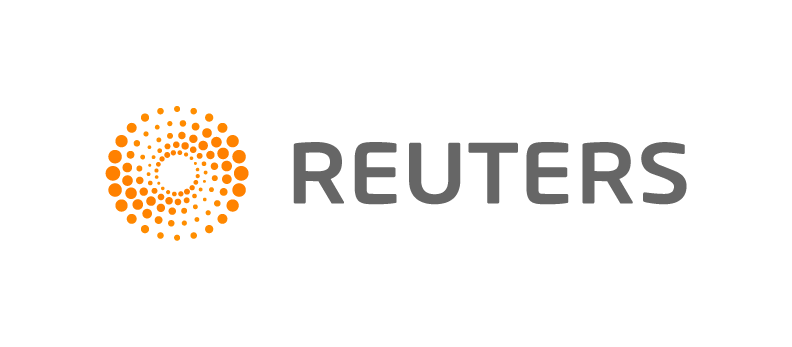 LONDON, June 24 (Reuters) – British oil and gas services group Petrofac reported a record order backlog of $20.1 billion on Tuesday and said violence in Iraq had not so far affected its operations there.
The group, Britain's largest oil services company, maintained its profit forecast for this year after downgrading it last month.
The crisis in Iraq has not had any impact on the FTSE 100 company's operations in the country which are concentrated south and east of Baghdad and represent less than 5 percent of the group's revenues for 2014, it said.
The group's order backlog grew by around $6.1 billion in the first six months of the year, with the bulk coming through its core onshore engineering and construction (OEC) business with several new projects in Oman, Kuwait and Algeria. The profits are expected to be weighted towards the end of the year as projects are delivered, Petrofac said.
"The group's backlog stands at record levels, giving us good revenue visibility for the rest of this year and beyond," Chief Executive Officer Ayman Asfari said in a statement.
Service companies, which provide the engineering and construction on oil and gas projects, have seen profits squeezed as big oil companies face huge project delays and tighten their budgets.
Petrofac last month lowered its profit forecast for 2014 by 11 percent after weak results in integrated energy services (IES) in which it invests alongside oil companies and earnings are linked to the volume of barrels taken out of the ground.
On Tuesday it maintained its group profit forecast in a range of $580 to $600 million.
"The market will be wary of the guidance that 2014 earnings will be very back-end loaded. That puts numbers in risk for this year, but I don't really have a problem with that," said Charles Whall, analyst at Investec Asset Management. "I am finding the depth of backlog to be a significant positive in this market where we need continued visibility."
Shares in Petrofac were little changed, up 0.08 percent at 1,246 pence per share at 0930 GMT.
The group's engineering and consulting services (ECS) division in March was awarded its largest-ever contract worth $1 billion with Petroleum Development Oman.
By the end of May, the order backlog for the IES segment had risen slightly to $4 billion.
Net debt nearly doubled in the six months to May 31 to $1.3 billion, reflecting ongoing investment in IES and the offshore installation vessel Petrofac JSD 6000.
(Editing by Jason Neely and Susan Fenton)
Generated by readers, the comments included herein do not reflect the views and opinions of Rigzone. All comments are subject to editorial review. Off-topic, inappropriate or insulting comments will be removed.
RELATED COMPANIES