Repsol Makes Russia's Biggest Discovery in 2 Years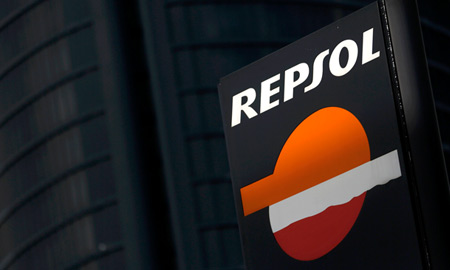 Repsol makes two new hydrocarbon discoveries in western Siberia that, combined, make for Russia's largest hydrocarbon find for two years.
Spain's Repsol reported Monday that it has made two new hydrocarbon discoveries in the Karabashsky 1 and 2 blocks in western Siberia, Russia.
Repsol said that the finds could add 240 million barrels of oil equivalent to the company's reserves tally – which, according to Russia's Ministry of Natural Resources and Environment, would means they amount to largest discovery in Russia for two years.
Repsol said the wells that found the hydrocarbons, Gabi-1 and Gabi-3 on the Ouriyinskoye field, were drilled using innovative drilling and seismic techniques developed by the company.
The firm added that for the last three years it has beaten its own resource addition targets that it outlined in its 2012-2016 strategic plan.
During 2013, Russia contributed 14,600 barrels of oil equivalent per day (boepd) to Repsol's production. The firm said that this has risen to 17,640 boepd in 2014 with the start-up of new wells on the firm's Syskonsyninskoye in the Khanty-Mansiysk region of Russia.
Generated by readers, the comments included herein do not reflect the views and opinions of Rigzone. All comments are subject to editorial review. Off-topic, inappropriate or insulting comments will be removed.