Canada's SNC-Lavalin To Buy UK's Kentz For $2B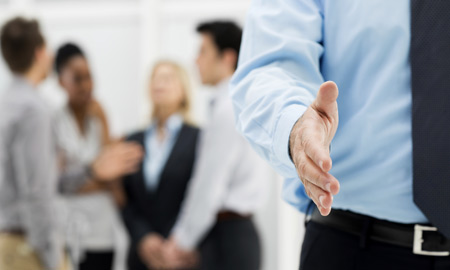 Canada's SNC-Lavalin Group wants to buy UK energy services firm Kentz Corp. for $2 billion.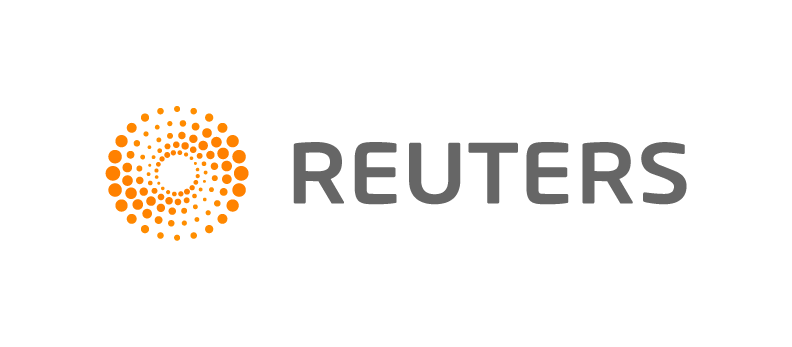 TORONTO, June 23 (Reuters) - Canadian engineering and construction company SNC-Lavalin Group Inc said on Monday that it would acquire British energy services provider Kentz Corp for about 1.16 billion pounds ($1.98 billion) in cash to expand its offerings in the oil and gas sector.
Montreal-based SNC said the acquisition of Kentz would allow it to carry out larger and more complex oil and gas projects. The deal would also give SNC a much greater presence in key growth regions such as the Middle East, North America and Asia Pacific.
SNC-Lavalin said each Kentz shareholders would receive 935 pence per share, a premium of 33 percent to the stock's Friday close on the London Stock Exchange. Kentz shares were trading at 928 pence on Monday.
Since it went public in 2008, Kentz, a FTSE 250 company, has grown rapidly into a diversified construction company with mining, oil and gas, and infrastructure projects around the world.
The British company had come close to a sale last year. Germany's M+W Group and British rival Amec submitted offers for Kentz early in 2013, but both were rejected. Amec's bid of 680 million pounds was substantially lower than SNC's.
Amec earlier this year struck a deal to acquire Swiss-based rival Foster Wheeler for 1.9 billion pounds.
UBS analyst Caroline Hickson said the past few years had been relatively quiet on the mergers and acquisitions front in the European oilfield services sector, but this deal and the Foster-Wheeler acquisition could signal further activity.
"In Europe we think the deal may provide some support for other small UK names such as Hunting and Cape," Hickson said in a note to clients, adding that she saw Hunting Plc as a more likely takeover candidate than Cape Plc.
Deal Rationale
Neil Bruce, who left his post as Amec chief operating officer early last year and now heads SNC's resources group, said the deal would strongly position his company in attractive areas like shale gas, oil sands and liquefied natural gas.
SNC said it expected the Kentz deal to add to earnings within the first full financial year after closing and to raise its order backlog by about C$4.9 billion ($4.5 billion) to about C$13 billion.
The boards of both companies have unanimously approved the deal.
The takeover will increase SNC-Lavalin's employee headcount by about 14,500, creating a combined company of about 44,500, with 18,500 dedicated to the oil and gas sector.
SNC said the acquisition would reduce its risks by raising the portion of annual revenue it derives from services contracts to about 40 percent from about 34 percent.
($1 = 0.5876 British pounds)
(Additional reporting by Karen Rebelo in Bangalore; Editing by Saumyadeb Chakrabarty and Lisa Von Ahn)