First Oil Delivery from Disputed Kurdish Pipeline Set for Israel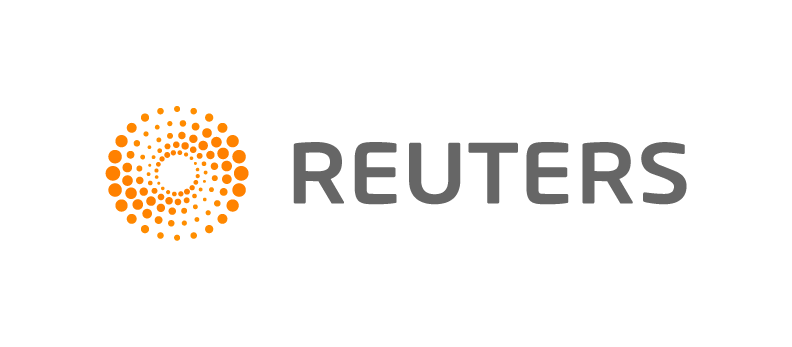 LONDON, June 20 (Reuters) – Iraqi Kurdistan looked set to unload in Israel a first cargo of disputed crude oil from its new pipeline after weeks of seeking an outlet as Iraq's central government has threatened legal action against any buyer.
The SCF Altai tanker was anchored near Israel's Ashkelon port early on Friday morning, ship tracking and industry sources said. The tanker is expected to dock early on Saturday, local sources said.
Securing the first sale of oil from its independent pipeline to the Turkish port of Ceyhan is crucial for the Kurdish Regional Government as it seeks greater financial independence from war-torn Iraq.
But the new export route to Turkey, built to bypass Baghdad's federal pipeline system, has created a bitter dispute over oil sale rights between the central government and the Kurdish Regional Government (KRG).
The United States, Israel's closest ally, does not support independent oil sales by the Kurdish region and has warned possible buyers against accepting the cargoes.
Israeli leaders have been alarmed in recent months, however, by signs of a possible rapprochement between Washington and Iran.
Officials said Israel was keen to build good ties with the Kurds, hoping to expand its limited diplomatic network in the Middle East and broaden options for energy supplies.
1
2
3
View Full Article
Generated by readers, the comments included herein do not reflect the views and opinions of Rigzone. All comments are subject to editorial review. Off-topic, inappropriate or insulting comments will be removed.