Japan's JOGMEC Says Could Double Investment in Oil, Gas
by Reuters
|
Thursday, June 19, 2014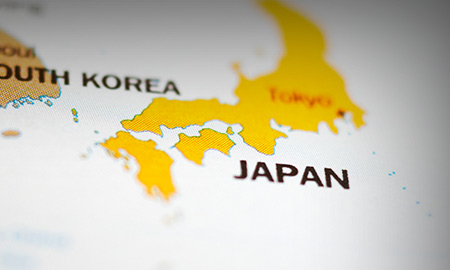 JOGMEC could double its investment in oil and gas resources over the long term, the company says.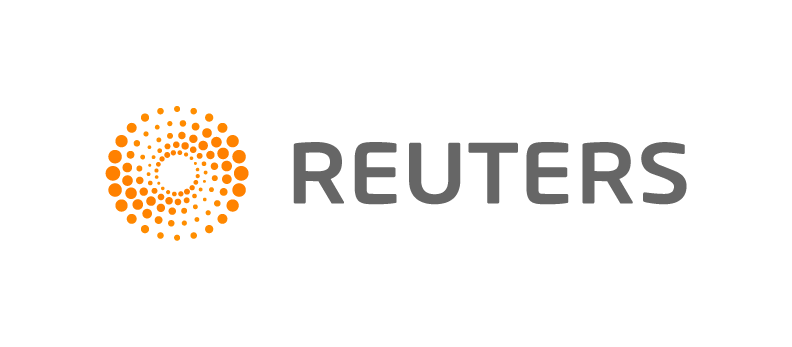 TOKYO, June 19 (Reuters) - State-run Japan Oil, Gas and Metals National Corp (JOGMEC) could accelerate its investment in oil and gas resources in the long term, as it looks to ensure stable commodity supplies for the world's No.3 economy.
President Hirobumi Kawano told Reuters that JOGMEC would in particular focus on boosting its investment in liquefied natural gas assets, with Japanese appetite for the fuel rocketing following the shutdown of all the country's nuclear reactors in the wake of the Fukushima crisis.
Japanese government had previously set a goal to boost the country's self-sufficiency ratio of oil and gas to 40 percent by 2030 from around 20 percent although the target is currently under the review.
"If our projects become successful, it would not be surprising for that to double (to 40 percent)," Kawano said on Thursday.
He declined to give specific investment plans for the future.
The agency, set up in 2004 to help secure fuel for resource-poor Japan, currently directly invests in or provides financial guarantees for about 50 oil and gas projects worth a total of more than 1 trillion yen ($9.8 billion), including shale gas in North America.
Japanese imports of LNG hit a record 87.5 million tonnes in 2013, with government data through May suggesting this year's level could be even higher.
Kawano said that JOGMEC would continue to support Japanese energy companies as they look to compete with overseas rivals.
"We are not a commercial institution and have no intention of becoming a resource major. Our role, however, is to help Japanese upstream companies grow to be able to compete with resource giants."
Mitsui & Co's president said earlier this week that it would consider taking majority stakes in large projects rather than just participating as a minority owner, a strategic shift the Japanese trader is eyeing to preserve growth in its profit margins.
($1 = 102.0500 Japanese Yen)
(Reporting by James Topham and Yuka Obayashi; Editing by Joseph Radford)
Generated by readers, the comments included herein do not reflect the views and opinions of Rigzone. All comments are subject to editorial review. Off-topic, inappropriate or insulting comments will be removed.
RELATED COMPANIES
Company: Japan Oil, Gas and Metals National Corp. (JOGMEC)
more info