Chinese Army Think-Tank Says Arctic Energy Would Help Economy
by Reuters
|
Wednesday, June 18, 2014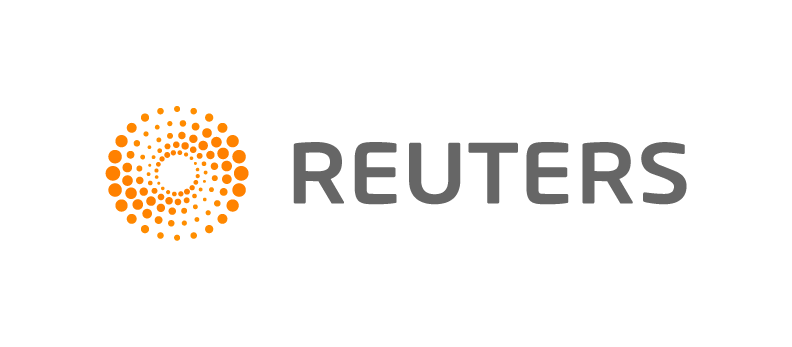 BEIJING, June 18 (Reuters) - Oil and gas resources in the Arctic are an important resource to guarantee China's sustained economic growth and the country should actively look at developing it, state media on Wednesday cited a Chinese military think-tank as saying.
The Arctic Council agreed in May last year to admit emerging powers China and India as observers, reflecting growing global interest in the trade and energy potential of the planet's Far North.
The organisation, which coordinates Arctic policy, is gaining influence as sea ice thaws to open up trade routes and intensify competition for oil and gas - estimated at 15 percent and 30 percent respectively of undiscovered reserves.
The Defence Policy Research Centre of the Academy of Military Sciences of the People's Liberation Army singled out the Arctic as one of the chapters of an annual strategic assessment.
"The Arctic region has rich oil and gas resources and quick and convenient shipping conditions, which has important meaning for ensuring the sustained development of China's economy," the centre said in its report, according to excerpts published by the official China News Service.
"The Arctic region could become an important supply base in the future for China's overseas oil. China will ... open cooperation with Arctic countries with energy supplies."
China relies on overseas oil to help power its economy, now the second-largest in the world, and has long fretted about security of its supplies as so much of it has to flow through the narrow Malacca Strait, linking the Indian Ocean to the Pacific.
1
2
View Full Article
Generated by readers, the comments included herein do not reflect the views and opinions of Rigzone. All comments are subject to editorial review. Off-topic, inappropriate or insulting comments will be removed.