China Scolds Vietnam for 'Hyping up' South China Sea Oil Rig Row
by Reuters
|
Ben Blanchard & Ho Binh Minh
|
Wednesday, June 18, 2014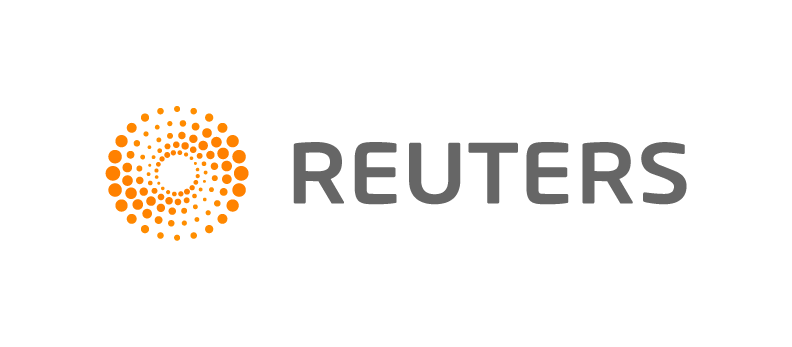 HANOI/BEIJING, June 18 (Reuters) - China's top diplomat scolded Vietnamese officials during talks in Hanoi on Wednesday for "hyping up" a row over a Chinese oil rig drilling in disputed waters in the South China Sea, in tough comments that suggest relations will remain rocky.
State Councilor Yang Jiechi also told his hosts that the rig's activities in waters also claimed by Vietnam were "completely legal", China's Foreign Ministry spokeswoman Hua Chunying said at a daily briefing in Beijing.
Yang, who outranks the country's foreign minister, made the remarks in a meeting with Vietnamese Deputy Prime Minister and Foreign Minister Pham Binh Minh.
Before the visit, experts had said many obstacles remained to resolving one of the worst breakdowns in Sino-Vietnamese relations since the neighbours fought a brief war in 1979.
Among them is Beijing's demand for compensation in the wake of anti-Chinese riots that erupted in Vietnam after the drilling platform was deployed on May 2.
"The most urgent thing is for Vietnam to stop its interference and harassment, stop hyping up the issue and stop whipping up disagreement to create new disputes, and properly deal with the aftermath of the recent serious incidents of violence," Hua said, describing Yang's comments.
Yang later met Prime Minister Nguyen Tan Dung and was due to have talks with the head of Vietnam's ruling communist party before attending a dinner hosted by Minh.
No news conferences are planned. Vietnam has not made a statement about the talks.
1
2
3
4
View Full Article
Generated by readers, the comments included herein do not reflect the views and opinions of Rigzone. All comments are subject to editorial review. Off-topic, inappropriate or insulting comments will be removed.