Oil Majors Cut Staff In Iraq On Fears Violence Will Spread
by Reuters
|
Vladimir Soldatkin & Nidhi Verma
|
Tuesday, June 17, 2014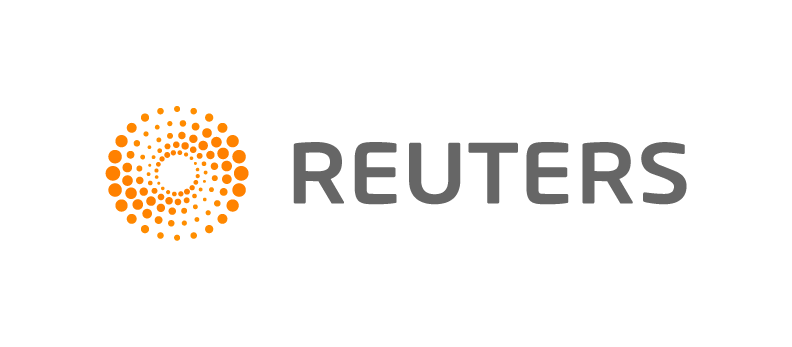 MOSCOW/NEW DELHI, June 17 (Reuters) - Some oil companies are pulling foreign staff from Iraq, fearing Sunni militants from the north could strike at major oilfields concentrated in the Shi'ite south despite moves by the Baghdad government to tighten security.
Iraqi officials say the southern regions that produce some 90 percent of the country's oil are completely safe from the Islamic State of Iraq and the Levant (ISIL), which has seized much of the north in a week as Baghdad's forces there collapsed.
The government says 100,000 police dedicated to protecting oil facilities are on high alert and well armed.
But oil firms are taking no chances with the foreign expert staff who could be prime targets for jihadists. And some importers of Iraqi oil are getting nervous about supplies.
"We are just very vigilant in Iraq. Non-essential production people have left, but operations continue," said Bob Dudley, chief executive at BP, a major investor in Iraq through the giant Rumaila field. He was speaking to reporters in Moscow.
Industry newsletter Iraq Oil Report said Exxon Mobil , which is developing another huge field, West Qurna 1, was also cutting staffing levels. Exxon declined comment.
In a mark of concern abroad, Turkey evacuated its consulate in the southern oil hub of Basra on Tuesday.
1
2
3
4
View Full Article
Generated by readers, the comments included herein do not reflect the views and opinions of Rigzone. All comments are subject to editorial review. Off-topic, inappropriate or insulting comments will be removed.