Mass. Company's Bet on Shale Revolution Paying Off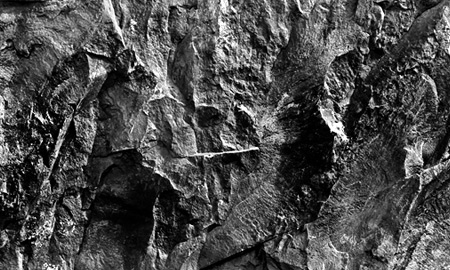 A reusable containment system for oil and gas well sites represents a new chapter for a manufacturer with origins in Massachusetts' textile industry.
A 103-year-old New England company with roots in the wool trade and green manufacturing has entered its second century in business on a solid growth trajectory, thanks in part to opportunities from the shale revolution underway in the oil and gas industry.
"Our factory is only a 5-hour drive from the heart of the Marcellus," said Daniel Weinstein, president and CEO of Rig Grip Incorporated.
The family-owned New Bedford, Mass.-based company sells a rugged containment system for well pads designed to install in a single day. Because of its durability, some gas operators are reusing the pad from drilling through completions, noted Weinstein, adding this in turn reduces expenses and the impact on landfills.
Demand for the recyclable containment system, marketed under the name Rig Grip and made with post-consumer materials, is growing rapidly in the Marcellus and Utica shale plays, and this fall the company plans to expand its reach into North Dakota and Texas, Weinstein said.
Rigzone recently caught up with Weinstein to discuss how entering the oil and gas market represents a new chapter for his family's business. Read on for excerpts from the conversation.
Rigzone: How difficult has it been to get your proverbial foot in the door with the oil and gas industry?
Weinstein: The folks on the front lines of drilling, completions and production are results-oriented. They've been waiting for the market to offer a resilient containment pad at the right price for quite a few years. We gain a lot of respect by encouraging trial pad sites for personal evaluation of performance prior to engaging in larger programs.
1
2
3
View Full Article
Generated by readers, the comments included herein do not reflect the views and opinions of Rigzone. All comments are subject to editorial review. Off-topic, inappropriate or insulting comments will be removed.