Serbia, Russia Say Ready to Go Ahead with South Stream Gas Line
by Reuters
|
Matt Robinson and Henning Gloystein
|
Tuesday, June 17, 2014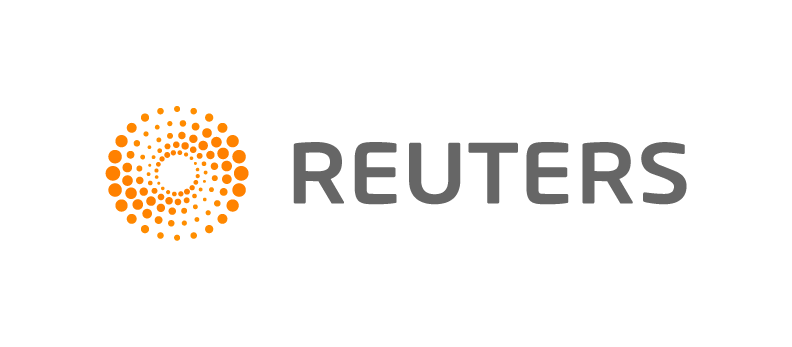 BELGRADE/LONDON, June 17 (Reuters) – Serbia is expected to begin building its stretch of Russia's South Stream gas pipeline next month, Russian Foreign Minister Sergei Lavrov said on Tuesday after meeting his Belgrade counterpart.
Against the backdrop of conflict in Ukraine, the pipeline plan has become a focus of tension between Russia and the European Union, with Serbian neighbour Bulgaria this month suspending construction at the behest of Brussels, pending a ruling on whether the project complies with EU law.
Serbia finds itself caught between its ambitions to join the EU, with which it has started accession talks, and historical ties with Russia. Gazprom's oil arm, Gazprom Neft , owns 51 percent of Serbia's main oil company, NIS.
Construction of the Serbian leg is due to begin in July.
"We confirmed our readiness for South Stream and the need to carry it out as it is the only realistic project for gas security in southeastern Europe," Russia's Sergei Lavrov said after meeting his Serbian counterpart Ivica Dacic in Belgrade.
"All agreements remain in force and no changes have occurred," he said. "We consider that everything will proceed as planned."
Dacic, who heads the junior partner in Serbia's ruling coalition, said: "All economic projects that have been started will be continued. It is in our national interest for South Stream to be built."
1
2
3
4
View Full Article
Generated by readers, the comments included herein do not reflect the views and opinions of Rigzone. All comments are subject to editorial review. Off-topic, inappropriate or insulting comments will be removed.
RELATED COMPANIES