Bulgaria's Government Likely to Quit with Gas Pipeline Dilemma Unresolved
by Reuters
|
Angel Krasimirov & Tsvetelia Tsolova
|
Friday, June 13, 2014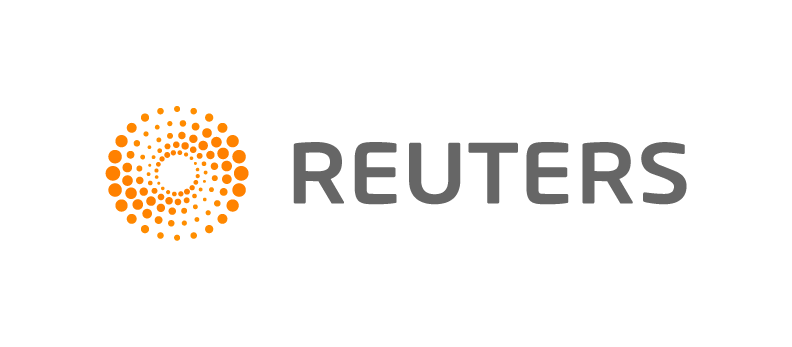 June 13 (Reuters) – Bulgaria's coalition government survived its fifth no-confidence vote on Friday but is still expected to resign soon after a poor showing by the ruling Socialists in May's European Parliament elections.
Friday's vote was just the latest chapter in a prolonged period of political instability dogging Bulgaria, the European Union's poorest member state, which has stymied urgently needed economic reforms and efforts to tackle pervasive graft.
The next government must also walk a diplomatic tightrope over the fate of the Russian-led South Stream gas pipeline, whose proposed construction has thrust Bulgaria into the middle of a dispute between Moscow, its Cold War overlord, and the EU.
Prime Minister Plamen Oresharski's coalition scraped through its latest parliamentary test with 114 votes to 109, although the nationalist Attack party voted with the centre-right opposition after propping up the government over the past year. Opposition lawmakers chanted "resign" as Oresharski walked into parliament.
"This government is exhausted, it cannot continue to govern," Attack party leader Volen Siderov said before the vote.
Despite winning the vote, the government is due to resign within days or weeks after the Socialists bowed to calls from their coalition ally, which represents Bulgaria's ethnic Turkish community, and the opposition to hold the second snap election in little more than a year.
President Rosen Plevneliev is then expected to appoint a caretaker government until the election. Analysts expect the centre-right opposition GERB party to win, though it may struggle to cobble together a stable coalition government.
1
2
3
4
View Full Article
Generated by readers, the comments included herein do not reflect the views and opinions of Rigzone. All comments are subject to editorial review. Off-topic, inappropriate or insulting comments will be removed.