Norway's Oil Investments To Fall In 2015, Weigh On Economy
by Reuters
|
Thursday, June 12, 2014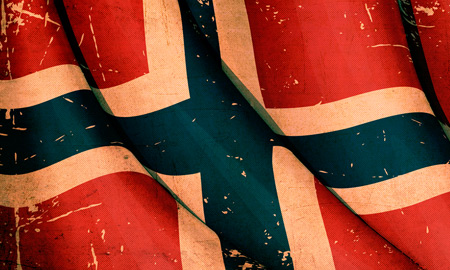 Norway's oil and gas investments will fall sharply in 2015, according to an official survey.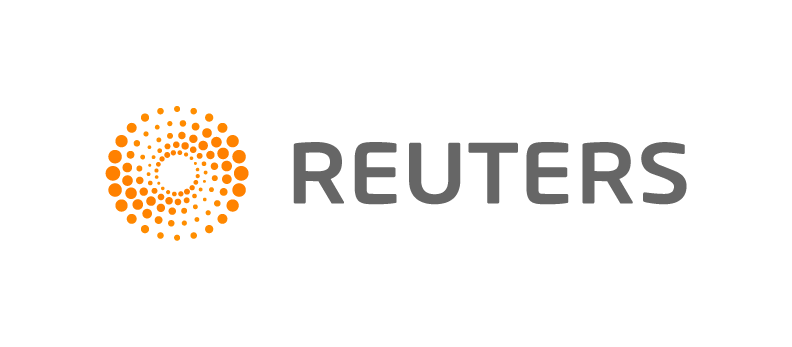 OSLO, June 12 (Reuters) – Norway's oil and gas investments, a key economic growth factor, will fall sharply in 2015, an official survey showed on Thursday, increasing chances that the central bank will keep interest rates low for an extended period.
Investments in the Norwegian continental shelf (NCS) were expected to come in at 182.4 billion crowns ($30.39 billion) in 2015, a 12 percent drop compared with the initial estimate for 2014, published in June last year, and the lowest comparable level since 2012.
The preliminary figures, compiled from oil firms by Statistics Norway, are expected to grow somewhat as companies update their plans later, but the analysts said they were already pointing to lower economic growth.
"This is a significant draw-down on Norwegian growth and suggests a lower interest rate path," Nordea Markets economist Joachim Bernhardsen said of the 2015 investment plans.
The Norwegian crown currency weakened slightly against the euro after the data release, but later recovered.
The global oil industry has cut its plans for capital expenditure in order to preserve cash for dividends and prevent a fresh spiral of cost inflation.
DNB Markets economist Kyrre Aamdal said the survey data clearly indicated that Norway had reached a peak in oil investments, and that the economy would take a hit from a negative development in 2015.
1
2
View Full Article