Indonesia's Pertamina In Talks Over Talisman's Duvernay Assets
|
Wednesday, June 11, 2014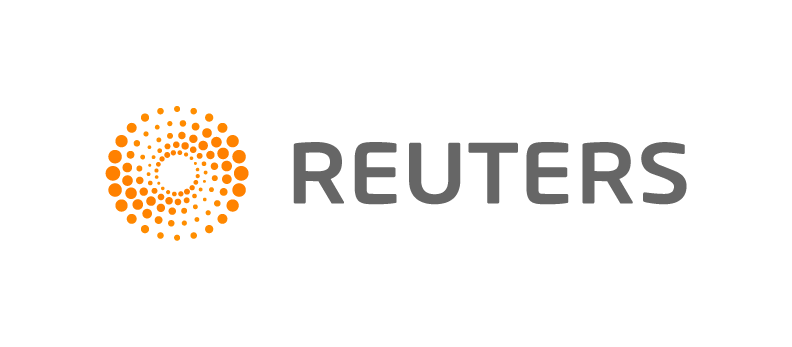 CALGARY, Alberta, June 11 (Reuters) - Indonesia's state energy firm Pertamina is in talks with Canadian energy company Talisman Energy Inc about a potential partnership in Alberta's Duvernay shale play, Pertamina chairman Dr Sugiharto said on Wednesday.
Speaking at an energy conference in Calgary, Alberta, Sugiharto said discussions were in their initial phases but Talisman had huge undeveloped reserves in the Duvernay and Pertamina should be able to develop a partnership in Canada.
"We spent the whole morning yesterday with them and met their CEO, they made a full presentation about the Duvernay blocks," Sugiharto said, speaking to reporters after a speech.
"I believe having experienced since 1998 partnership with Talisman we should be able to develop a partnership here in Canada."
Talisman, Canada's No. 5 independent oil producer, is already in partnership with Pertamina in five blocks in Indonesia. South-East Asia's largest economy was once self-sufficient in oil and gas but is now buying overseas oil and gas assets to supplement declining domestic output.
Pertamina's capital expenditure budget is $7.9 billion in 2014, Sugiharto said. Over the next five years, the company plans to spend $61 billion, 83 percent of which will be on upstream development including mergers and acquisitions.
Sugiharto said Pertamina still needed to undertake due diligence on the Duvernay blocks and the company had no time line in mind.
1
2
View Full Article
Generated by readers, the comments included herein do not reflect the views and opinions of Rigzone. All comments are subject to editorial review. Off-topic, inappropriate or insulting comments will be removed.
RELATED COMPANIES