Supply Tremors Shake OPEC Equilibrium
by Reuters
|
Rania El Gamal & Alex Lawler
|
Wednesday, June 11, 2014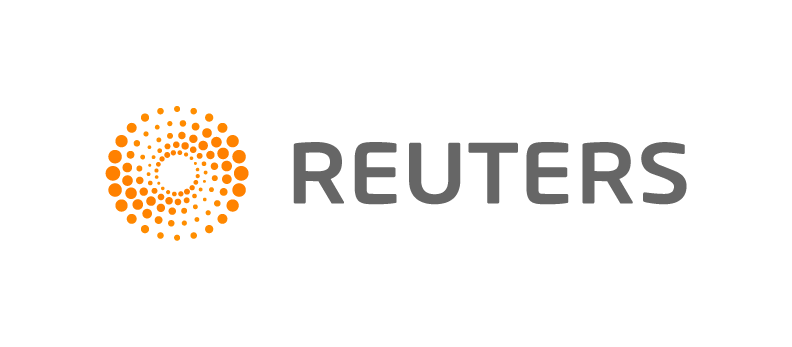 VIENNA, June 11 (Reuters) - OPEC sailed through a brief, calm meeting on Wednesday - even as oil prices rose to $110 on barrel on concern renewed strife could hit Iraq's output and deepen a supply shortfall from chaotic Libya and sanctions-bound Iran.
Oil ministers painted a soothing image of good supply, and prices beneficial to all, although some among them struggled to eke out exports.
Consuming nations might bank on sharply higher supply from Libya, Iran and Iraq, on the basis of their bullish estimates of future exports this week - but only once they have put present troubles behind them.
The Organization of the Petroleum Exporting Countries, which pumps more than a third of the world's oil, agreed, as expected, keep its 30 million barrels per day output ceiling unchanged for another six months.
"The customer is happy, the producer is happy, the consumer is happy, everybody is happy, the market is in balance, everything is good, this is the best time," Saudi Oil Minister Ali al-Naimi said.
A relaxed Naimi interrupted a vacation to appear in Vienna on the morning of the meeting.
OPEC's meeting in December 2013 was shadowed by the prospect of a rising tide of output from resurgent Iran and Iraq giving the group a headache for the next year.
1
2
3
4
View Full Article
Generated by readers, the comments included herein do not reflect the views and opinions of Rigzone. All comments are subject to editorial review. Off-topic, inappropriate or insulting comments will be removed.
RELATED COMPANIES