$10 Billion Oil Sands Crude Refinery Planned For Canada's Pacific Coast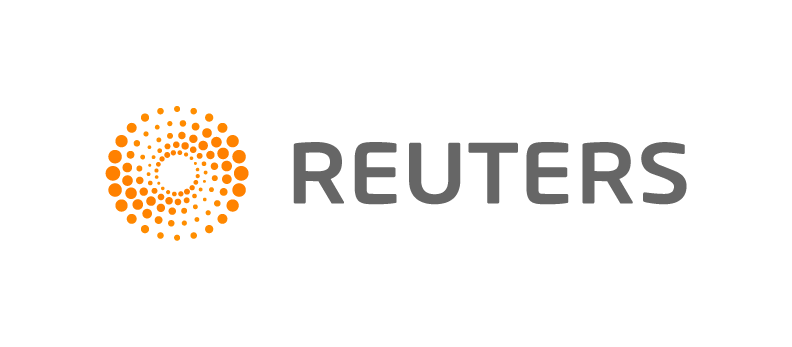 CALGARY, Alberta, June 10 (Reuters) - A Vancouver-based company said on Tuesday it was planning to build a C$10 billion oil refinery on the north-west coast of British Columbia that could eventually process up to 1 million barrels per day of oil sands bitumen.
Pacific Energy Future Corp, which was set up in January, is looking at three potential building sites in Prince Rupert, BC.
The project is the second new refinery proposed for Canada's west coast to process the large quantities of crude oil coming out of Alberta's oil sands and export the refined products.
Pacific Energy Future Corp Executive Chairman Samer Salameh said the refinery could be producing products such as gasoline and diesel in about seven years.
The announcement comes a week before a federal government decision on whether to approve Enbridge Inc plans to build a 525,000 bpd pipeline from the oil sands to Kitimat, BC, where crude would be loaded on to supertankers and shipped to international markets.
That project, known as Northern Gateway, has run into fierce opposition from environmental and First Nations indigenous groups who say the risk of a crude oil spill is too great.
"While we believe it's in Canada's national strategic interest to gain access to international markets for Alberta's oil, especially the fast growing Asian market, the company believes it shouldn't be done at the sacrifice of BC's coast or broader environment and must be done in full partnership with First Nations," Pacific Energy Future Corp said in a statement.
1
2
3
View Full Article
Generated by readers, the comments included herein do not reflect the views and opinions of Rigzone. All comments are subject to editorial review. Off-topic, inappropriate or insulting comments will be removed.