Russia, Ukraine To Resume Efforts To Solve Gas Dispute
by Reuters
|
Denis Pinchuk & Vladimir Soldatkin
|
Tuesday, June 10, 2014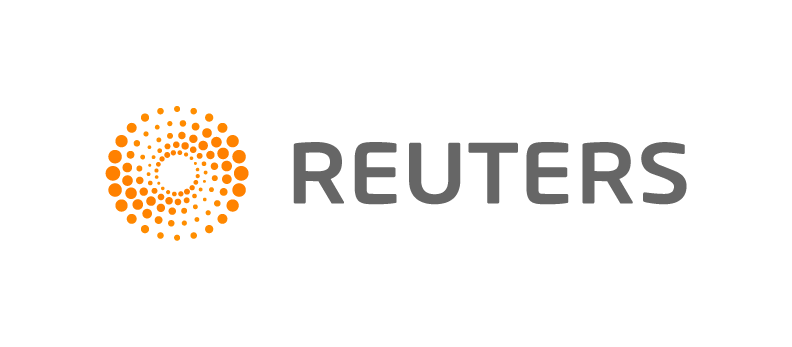 MOSCOW, June 10 (Reuters) - Russia and Ukraine will resume efforts to resolve a gas pricing dispute late on Tuesday after a Russian deadline for Kiev to pay some of its debts passed without Moscow cutting off supplies.
The gas dispute is at the heart of a crisis between Russia and Ukraine, and failing to resolve it would set back peace moves that are gaining momentum after weeks of violence in east Ukraine.
Russia gave Ukraine until 10 a.m. Moscow time (0600 GMT) on Tuesday to pay some of the billions of dollars it owes, but pulled back from the deadline after officials said talks brokered by the European Commission would continue in Brussels.
Russian Energy Ministry spokeswoman Olga Golant confirmed the Russian delegation was flying back to Brussels for evening talks after consultations with President Vladimir Putin in Moscow. The Russian leader will have the final say on any deal.
The European Commission confirmed negotiations would resume at 9 pm (1900 GMT) after eight hours of talks, which ended early on Tuesday, failed to get a deal.
After annexing Crimea in March following the overthrow of Ukraine's Moscow-leaning president, and facing unpredictable events in east Ukraine, Putin appears to have reason to reduce tension.
Ukraine looks poised to pay more of its debt, but talks have stalled on the price, threatening possible supply disruptions to the European Union, which gets about a third of its gas imports from Russia, almost half of it via Ukraine.
1
2
3
View Full Article
Generated by readers, the comments included herein do not reflect the views and opinions of Rigzone. All comments are subject to editorial review. Off-topic, inappropriate or insulting comments will be removed.