Vallourec Warns On Profit As Petrobras Cuts Pipe Stocks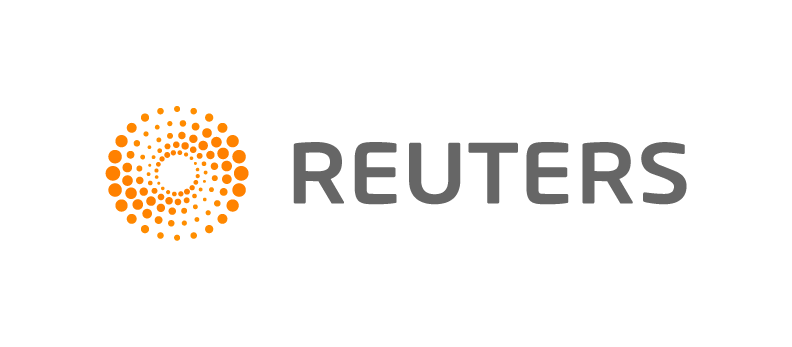 PARIS, June 10 (Reuters) - Steel pipes maker Vallourec warned on Tuesday that core profit would drop 10 percent this year as customers - mainly Brazilian state oil company Petrobras - run down inventories to save money.
Petrobras alone will account for some 60 million euros ($82 million) of the slide in earnings before interest, tax, depreciation and amortisation (EBITDA), which Chairman Philippe Crouzet told reporters would amount to between 80 and 90 million. EBITDA was 920 million euros last year.
Crouzet said it would take Petrobras until about the end of the year to run its pipe inventories down to nothing.
He said Petrobras was still committed to all high-value deepwater oil projects and that the impact of the inventory run-down would be a "one-off" for Vallourec.
The French company said that throughout Europe, Asia the Middle East and Africa, the level of orders had also fallen as other exploration and production companies adjusted their inventories and delayed some tenders for premium products.
"This will impact deliveries through the end of the year and in the first half of 2015," Vallourec said.
To mitigate the impact of both factors, Vallourec said in a statement it would cut capital spending for this year by some 100 million euros from an initially planned 500 million.
1
2
3
View Full Article
Generated by readers, the comments included herein do not reflect the views and opinions of Rigzone. All comments are subject to editorial review. Off-topic, inappropriate or insulting comments will be removed.
RELATED COMPANIES