China Says Wants To Counter Vietnam's 'Slander' On S.China Sea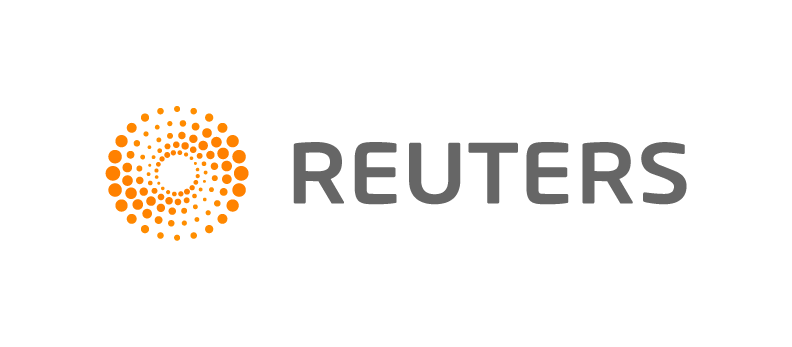 BEIJING, June 10 (Reuters) - China said on Tuesday that it wanted to counter Vietnam's "slander" to the world about what was happening in disputed areas of the South China Sea, after Beijing asked the United Nations to circulate documents outlining its position.
A senior U.S. diplomat called on China to provide evidence to back up its claim to 90 percent of the sea, believed to be rich in energy and minerals.
And the Philippines, embroiled in disputes with China over its claims to parts of the sea, defended a weekend get together on the disputed Spratly Islands of Philippine and Vietnamese servicemen and said another gathering would be staged next year.
Tensions have been running particularly high between China and Vietnam, focusing on China's positioning of an oil rig near another disputed archipelago, the Paracel Islands, which has lead to rammings at sea and anti-Chinese violence in Vietnam.
China and Vietnam have traded accusations about the behaviour of their ships, including the use of water cannon and intentional rammings.
Chinese state news agency Xinhua said that Wang Min, China's deputy permanent representative to the United Nations, had asked U.N. Secretary-General Ban Ki-moon in a letter to circulate documents outlining China's position to all U.N. member states.
China, he said, sought to "tell the international community the truth and set straight their understanding on the issue".
1
2
3
4
View Full Article
Generated by readers, the comments included herein do not reflect the views and opinions of Rigzone. All comments are subject to editorial review. Off-topic, inappropriate or insulting comments will be removed.