Croatian Court to Try MOL Chairman in Absentia
by Reuters
|
Tuesday, June 10, 2014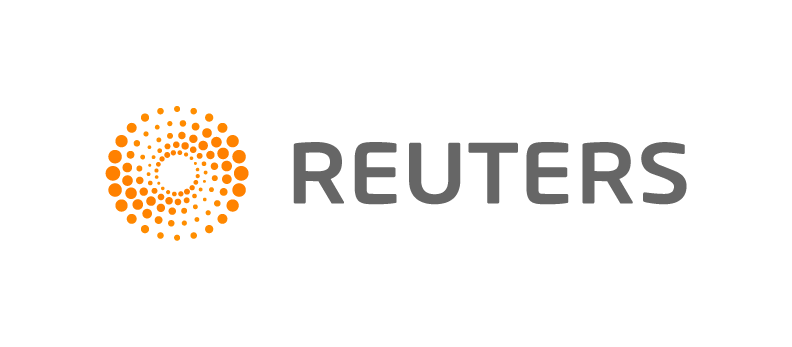 ZAGREB, June 10 (Reuters) – Croatia will try the chairman of Hungarian energy group MOL, Zsolt Hernadi, in absentia on graft charges related to MOL's purchase of Croatian oil and gas firm INA, a Croatian court decided on Tuesday.
"The indictment against Hernadi has been confirmed and he will be tried in absentia," the Zagreb county court's spokesman, Kresimir Devcic, told Reuters.
Hernadi, who can appeal against the court's decision, is charged with giving former Croatian prime minister Ivo Sanader 10 million euros ($13.62 million) in exchange for MOL obtaining a dominant management position in INA, without formally becoming its majority owner.
Its dominant position was formalised in a shareholder agreement signed in 2009.
Sanader has already been sentenced to 10 years in prison in the same bribery case. Sanader, Hernadi and MOL have all denied the charges and Sanader appealed against the verdict. Croatia's Supreme Court is expected to publish its decision on Sanader's appeal soon.
MOL owns almost 50 percent of INA, while the Croatian government has just under 45 percent.
Croatia sought to question Hernadi in relation to the case but he refused to attend the court in Zagreb.
Hungary has conducted its own investigation and found no basis for charging Hernadi.
($1 = 0.7345 Euros)
(Reporting by Igor Ilic; Editing by Zoran Radosavljevic and Erica Billingham)
Generated by readers, the comments included herein do not reflect the views and opinions of Rigzone. All comments are subject to editorial review. Off-topic, inappropriate or insulting comments will be removed.