Libya Arrives For OPEC With Exports At A Trickle
by Reuters
|
Lin Noueihed & Julia Payne
|
Monday, June 09, 2014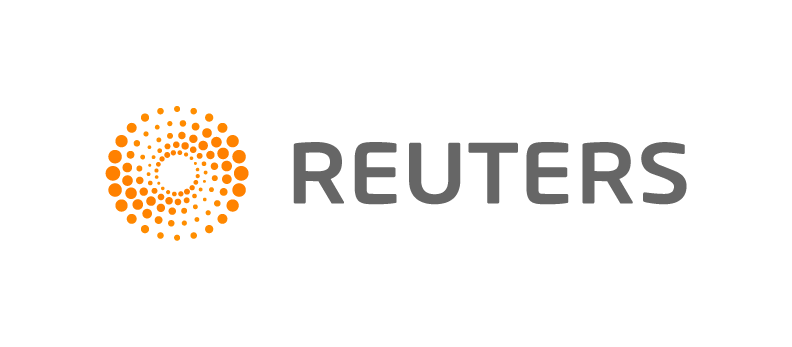 LONDON, June 9 (Reuters) - Libya's attendance at Wednesday's OPEC meeting will be an oddity for historians of the oil exporters club - a member with virtually no oil for sale.
As it struggles with its worst crisis since the 2011 war that toppled Muammar Gaddafi, early talk of a swift resumption of output have given way to pessimism, leaving OPEC with a longer lasting hole of over one million barrels per day in its supply.
Production is below 200,000 barrels per day, Oil Minister Omar Shakmak said on arrival in Vienna on Monday for the meeting, a fraction of the 1.6 million bpd Libya pumped before the 2011 conflict.
"Until the government gets control it cannot export on a normal basis... It is unlikely Libyan oil production will increase significantly in the next six months," said Charles Gurdon, managing director of Menas Consulting.
"Most of 2014 will effectively be written off."
The near absence of Libyan oil from international markets has helped anchor prices in a narrow range around $110 a barrel. That is a comfortable level for OPEC and few expect the cartel to change its output target for the rest of the year.
Rebels have blocked Libya's major ports and fields since last summer, slashing output.
1
2
3
View Full Article
Generated by readers, the comments included herein do not reflect the views and opinions of Rigzone. All comments are subject to editorial review. Off-topic, inappropriate or insulting comments will be removed.
RELATED COMPANIES