Canadian Oil Industry Body Cuts Long-Term Production Growth Forecast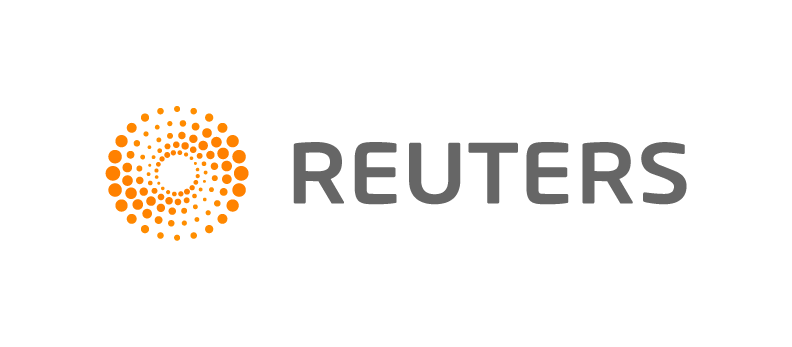 CALGARY, Alberta, June 9 (Reuters) - The Canadian Association of Petroleum Producers (CAPP) cut its 2030 Canadian oil production forecast on Monday, citing growing uncertainty over the timing of development of some oil sands projects due to rising costs and lack of available capital.
In its annual forecast, the lobby group for the country's largest oil and gas companies, said total Canadian oil production would rise to 6.4 million barrels per day in 2030, compared with 3.5 million bpd in 2013.
That forecast was about 300,000 bpd, or 5 percent, lower than the one CAPP made last year.
The divergence comes from a lower forecast for production from projects in northern Alberta's oil sands, home to the world's third-largest crude reserves after Saudi Arabia and Venezuela.
"The capital cost of these projects has been going up year over year, and if that continues over the next decade, it's going to be extremely tough on their margins," said CAPP vice-president Greg Stringham.
"Not enough to necessarily cancel projects, but one of their coping mechanisms is to actually stretch these projects out."
Last week, Total SA said it was slowing design and engineering work on its C$11 billion ($10 billion) Joslyn oil sands mine in northern Alberta, citing cost pressures.
Up until 2020, CAPP's latest forecast is unchanged from last year's, with production from current projects and projects under construction seen as relatively firm.
Total Canadian production is expected to average 3.9 million barrels per day by 2015 and 4.9 million bpd by 2020, while oil sands output is seen at 2.3 million bpd next year and 3.2 million by bpd by 2020.
By 2030 oil sands output is now forecast to be around 400,000 bpd lower than the previous prediction of 5.2 million bpd. In 2013 output was 1.9 million bpd.
1
2
View Full Article
Generated by readers, the comments included herein do not reflect the views and opinions of Rigzone. All comments are subject to editorial review. Off-topic, inappropriate or insulting comments will be removed.