Kashagan Appoints Exxon Executive To Run Troubled Oil Venture
by Reuters
|
Friday, June 06, 2014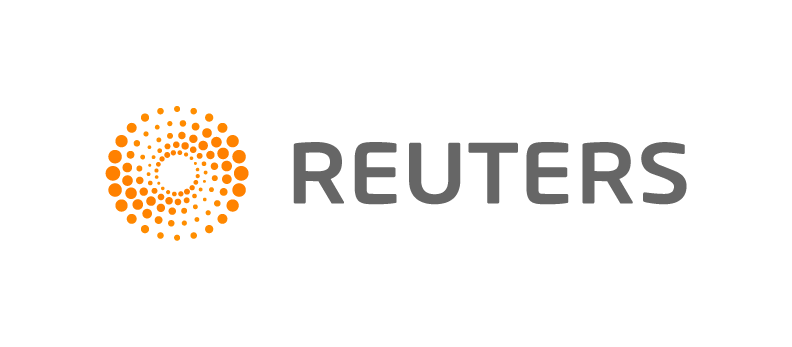 ALMATY, June 6 (Reuters) - The troubled Kashagan oil development has named an executive from U.S. firm Exxon Mobil to run the venture while also streamlining its complicated structure in an attempt to fix the beleaguered $50 billion project offshore Kazakhstan.
The group said on Friday Stephane de Mahieu, an Exxon secondee, had become managing director as of May 1, 2014.
However, it denied a report in industry publication Nefte Compass that Exxon would take over as operator of Kashagan saying that instead all seven oil firms involved will be effectively operators through a rejigged venture.
"The appointment of an ExxonMobil secondee to managing director does not mean that Exxon is taking over the operatorship of North Caspian Sea Production Sharing Agreement," a spokesman for the venture Hans Wenck said.
After delays and cost overruns, production at Kashagan - one of the world's biggest finds of the past decades - finally started last September but was halted in early October after the discovery of gas leaks in the pipeline network.
Oil output may not restart until early 2016, Kazakh officials said in May, urging foreign partners to start replacing leaky pipelines at the deposit.
Italy's Eni was given the job of operating the project in 2001. It later lost its role as the sole lead operator following major delays and cost overruns.
The Kashagan shareholders are Eni, Exxon Mobil, Royal Dutch Shell, France's Total and Kazakh state oil company Kazmunaigas, each with 16.8 percent, and Japan's Inpex and China National Petroleum Corp. (CNPC) as junior partners.
The seven firms will continue to oversee the managing director.
But under the new scheme, the reformed joint venture, run by the managing director, will be responsible for drilling, development and production at the same time, whilst in the past those responsibilities were split in a complicated way between Eni, Kazmunaigas, Shell and Exxon.
No changes to the production sharing agreement or the project's ownership structure are envisioned as a result of the planned transition, the venture said in a statement.
Working "under one umbrella" means that workflows will be more efficient, Wenck said.
The field was meant to be producing 370,000 barrels per day at the peak of the first phase which is likely to be achieved only a few years after the field restart.
(Reporting by Dmitry Zhdannikov in London and Dmitry Solovyov in Almaty, editing by William Hardy)
Generated by readers, the comments included herein do not reflect the views and opinions of Rigzone. All comments are subject to editorial review. Off-topic, inappropriate or insulting comments will be removed.
RELATED COMPANIES