PETRONAS Widens Talent Search, Offers Overseas Graduates Sponsorships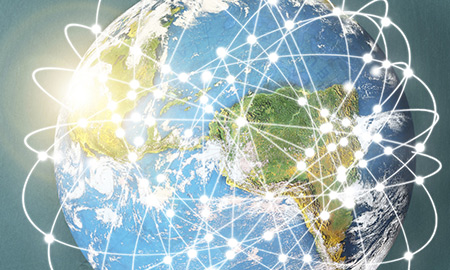 PETRONAS widens the search for global talent by sponsoring overseas graduates to enroll at its Universiti Teknologi Petronas and providing them employment upon graduation.
Driven by a desire to grow its workforce to cope with an expansion in the company's operations worldwide, Petroliam Nasional Berhad (PETRONAS) is offering sponsorship to overseas graduates who are keen to embark on a career with Malaysia's national oil and gas firm.
PETRONAS, established in 1974 by the Malaysian government as the country's national oil company (NOC), is currently one of the world's most profitable firms and one of the most successful NOCs globally. It ranked 75 among the world's largest corporations in 2012, with a revenue of $94.3 billion and was the 19th most profitable firm with net proceeds of $16 billion, according to the 2013 Fortune Global 500 survey.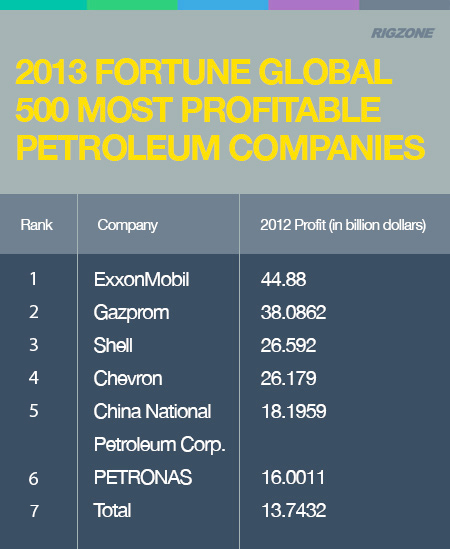 2013 Fortune Global 500 Most Profitable Petroleum Companies Source: Fortune Global 500
Among its peers in the petroleum industry, the Fortune Global 500 survey placed PETRONAS – wholly-owned by the Malaysian government – as the sixth most profitable company in 2012, after Exxon Mobil Corp., OAO Gazprom, Royal Dutch Shell plc, Chevron Corp. and China National Petroleum Corp., but ahead of Total S.A.
Company Growth Boosts Manpower Demand
Demand for a skilled workforce has risen in tandem with an expansion in the firm's upstream and downstream business activities, both locally and overseas, as PETRONAS strives to become "a leading oil and gas multinational of choice," the company indicated on its website. Petronas hired more in 2012 as a result of increased business activities, with its workforce rising 6.7 percent to 46,145, up from 43,266 in 2011.
In an industry afflicted by a global shortage of skilled workers – a situation exacerbated by an aging workforce worldwide – job opportunities exist for qualified talents, including young graduates in PETRONAS' various business units.
Such vacancies could, for example, be found in the company's exploration and production (E&P) sector, whereby PETRONAS employed about 10,500 staff – accounting for 22.7 percent of its total workforce in 2012, for the firm's 162 operating and non-operating upstream assets located in 23 countries, including Asia, Australia, Middle East, Africa and the Americas.
1
2
3
4
View Full Article
Generated by readers, the comments included herein do not reflect the views and opinions of Rigzone. All comments are subject to editorial review. Off-topic, inappropriate or insulting comments will be removed.