Kemp: China's Nine Dash Line And The Law Of The Sea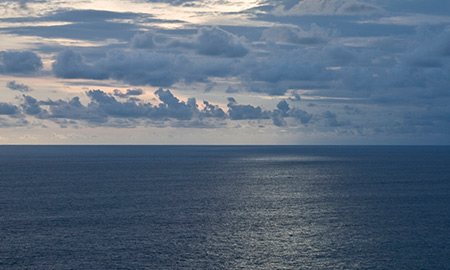 Almost a third of the world's crude oil trade and half of its LNG pass through the much-disputed South China Sea.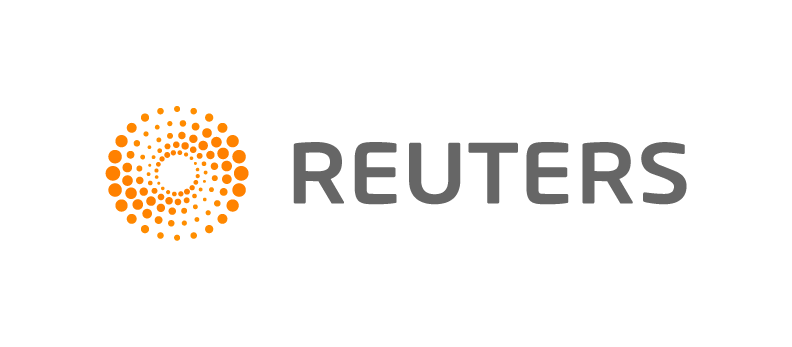 John Kemp is a Reuters market analyst. The views expressed are his own
LONDON, June 6 (Reuters) - Territorial disputes over tiny islands and reefs in the South China Sea are poisoning relations between China and its neighbours in Southeast Asia.
"In recent months, China has undertaken destabilising, unilateral actions asserting its claims in the South China Sea," U.S. Defense Secretary Chuck Hagel told an audience in Singapore last month.
"(China) has restricted access to Scarborough Reef, put pressure on the long-standing Philippine presence at the Second Thomas Shoal, begun land reclamation activities at multiple locations, and moved an oil rig into disputed waters near the Paracel Islands," Hagel complained at the Shangri-La Dialogue.
The defense secretary's speech drew an angry response from China, which rebuked him for making "harsh, provocative" comments - signalling a further deterioration in the already strained relationship between the two countries.
According to Hagel, the United States takes no position on territorial disputes in the South China Sea that pit China against Vietnam, the Philippines, Malaysia and Brunei.
But Washington will oppose any attempt to use "intimidation, coercion or the threat of force to assert those claims". It will also oppose any attempt to restrict overflight and freedom of navigation.
1
2
3
4
5
6
7
8
View Full Article
Generated by readers, the comments included herein do not reflect the views and opinions of Rigzone. All comments are subject to editorial review. Off-topic, inappropriate or insulting comments will be removed.