Azeri Oil Output Falls in Jan-May on Lower ACG Oilfields Production
by Reuters
|
Friday, June 06, 2014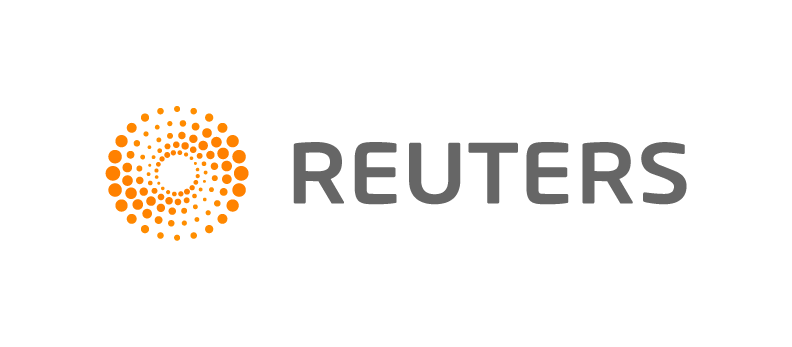 BAKU, June 6 (Reuters) – Azerbaijan oil and condensate output fell 2.4 percent in January-May this year compared with the same period in 2013 due to lower production at the main Azeri, Chirag and Guneshli (ACG) oilfields, a source at the Azeri state energy company SOCAR said.
Falling output at the ACG oilfields, the biggest oil production project in Azerbaijan and one of the largest globally for oil major BP, have raised concerns in Baku.
BP and its partner SOCAR have tried to calm those fears by saying last year that output had stabilised.
Oil and condensate output was 17.84 million tonnes in the first five months of this year compared with 18.2 million tonnes in the same period last year.
The source, who did not want to be named, told Reuters that production at the ACG oilfields fell in the first five months to 13.404 million tonnes from 13.776 million tonnes in the same period last year.
Production at the ACG oilfields last year fell 2.2 percent to 32.2 million tonnes from 32.9 million in the previous year.
BP said earlier this year oil production at ACG might be slightly lower than in 2013 as the company planned maintenance work at the Central Azeri and West Azeri platforms, halting operations for a couple of weeks.
The company did not say when the work would start.
Azerbaijan has said its total oil and condensate production rose 0.4 percent in 2013 to 43.5 million tonnes after two years of decline.
Natural gas production rose to 12.951 billion cubic metres (bcm) in January-May from 11.996 bcm, the source said, citing a rise in production of associated gas at the ACG and SOCAR's own production on other fields.
Gas output at Shah Deniz declined to 3.920 bcm from 4.082 bcm due to planned repair works at some wells.

(Reporting by Nailia Bagirova; writing by Margarita Antidze; editing by Susan
Thomas)
Generated by readers, the comments included herein do not reflect the views and opinions of Rigzone. All comments are subject to editorial review. Off-topic, inappropriate or insulting comments will be removed.
RELATED COMPANIES