North Dakota Flaring Crackdown May Slow Oil Field Growth
by Reuters
|
Anna Driver and Ernest Scheyder
|
Thursday, June 05, 2014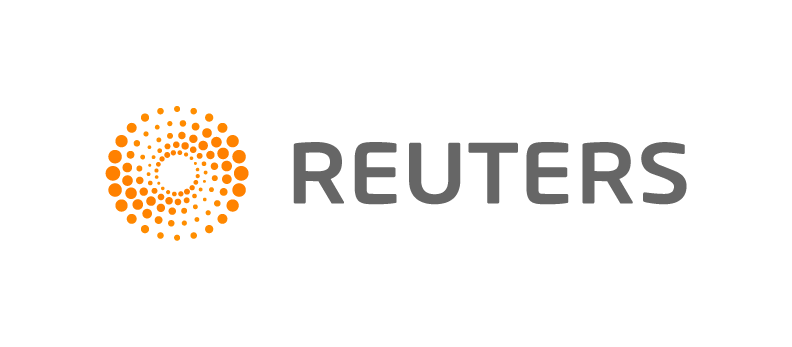 HOUSTON/NEW YORK, June 5 (Reuters) – North Dakota is cracking down on flaring, the wasteful burning of natural gas, with strict rules that may stymie development in areas far from pipelines in a state that is one of the fastest-growing U.S. oil fields.
The new rules also will effectively reinforce the competitive advantage enjoyed by producers that have already taken steps to curb flaring.
The state's Industrial Commission, a three-member regulator chaired by Governor Jack Dalrymple, changed its policy on June 1 to require energy companies to submit a plan to capture any natural gas that could be released by a new well when filing for permits.
Without a plan, applications for new wells will not be approved, state officials said.
In addition, new rules for existing wells are slated to be announced July 1. The goal is to reduce the amount of gas flared, an economic and environmental consequence of the shale boom, to 10 percent by 2020 from about 30 percent currently.
"As they're planning out growth strategies, (corporate) boards are going to have to think about gas capture more and more," said Ron Ness, head of the North Dakota Petroleum Council, a trade group.
North Dakota, the No. 2 producer of oil after Texas, is responsible for a third of all the flared gas in the United States, according to the Energy Information Agency.
1
2
3
View Full Article
Generated by readers, the comments included herein do not reflect the views and opinions of Rigzone. All comments are subject to editorial review. Off-topic, inappropriate or insulting comments will be removed.