Onshore Operators Welcome Queen's Speech
by Jon Mainwaring
|
Rigzone Staff
|
Wednesday, June 04, 2014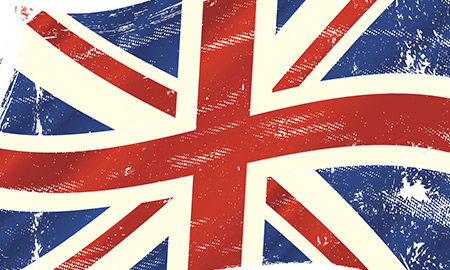 UKOOG welcomes the confirmation of plans for easier access to minerals underneath landowners' and homeowners' properties in the Queen's Speech.
The UK Onshore Operators Group welcomed Wednesday the confirmation of plans to allow shale gas companies to carry out hydraulic fracturing beneath homes and other properties without having to obtain permission from their owners.
The measures, confirmed in this year's Queen's Speech to Parliament, were first revealed by the Department of Energy and Climate Change May 23, although their implementation will still be subject to a 12-week consultation period.
Commenting on the Queen's Speech Wednesday, UKOOG Chief Executive Ken Cronin said:
"The proposed legislation will bring the onshore oil and gas and geothermal industries into line with other activities, such as mining and utilities, and will have no noticeable effect on the lives of home and property owners.
"The onshore oil and gas industry is committed to working with local communities and operates within a regulatory system considered one of the best in the world. We have also brought forward proposals to share the benefits of shale gas exploration with local communities.
"It serves no one if an anomaly in the legal system allows the few to block access to much needed natural resources that lie deep below the surface of the UK and can benefit the whole of the country."
UKOOG's statement also made the point that the new right-of-access measures would not reduce at all the notification required to landowners and the general public. UKOOG noted that the current planning and permitting system already has six potential engagement points.
Generated by readers, the comments included herein do not reflect the views and opinions of Rigzone. All comments are subject to editorial review. Off-topic, inappropriate or insulting comments will be removed.