Premier Discovers Gas Offshore Indonesia
|
Wednesday, June 04, 2014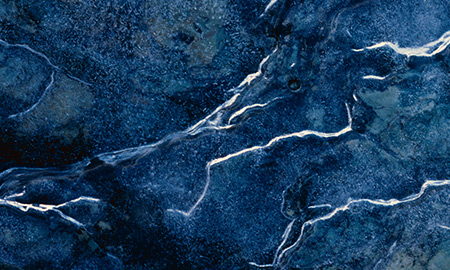 Premier Oil well offshore Indonesia penetrates 177 feet of net gas-bearing reservoir-quality sands.
UK independent Premier Oil reported Wednesday that its Singa Laut-1 well in the Tuna production sharing contract, offshore Indonesia, has encountered wet gas.
Premier said the well has penetrated 177 feet of net gas-bearing reservoir-quality sands within the targeted Oligocene sequence. Gas gradients have been measured and gas samples recovered, with the gas appearing to be of similar quality to the liquids-rich gas already found in the adjacent Kuda Laut well.
Singa Laut-1 well will now be plugged and abandoned as a successful exploration well, with Premier expecting appraisal drilling to further assess the combined Singa Laut/Kuda Laut oil and gas resources to take place in 2015.
Premier said that its Ratu Gajah-1 well, also in Indonesia, penetrated the targeted deep Lama section with gas shows. Here, sandstone quality is low and a drill stem test is being performed to demonstrate movable hydrocarbons.
Meanwhile, Premier added that it has signed a rig contract and rig-sharing agreement for its Falkland Islands exploration and appraisal campaign – expected to begin in the second quarter of 2015.
Premier Exploration Director Andrew Lodge commented in a company statement:
"We are pleased that the Singa Laut discovery has increased our gross resource estimate on the Tuna Block to a potential 100 million barrels of oil equivalent, that Ratu Gajah has provided further valuable information about the Lama play and that we have secured our high impact exploration program for 2015 in the Falklands."
Generated by readers, the comments included herein do not reflect the views and opinions of Rigzone. All comments are subject to editorial review. Off-topic, inappropriate or insulting comments will be removed.