EU Asks Bulgaria to Stop Work on Gazprom's South Stream Pipeline
by Reuters
|
Barbara Lewis and Tsvetelia Tsolova
|
Tuesday, June 03, 2014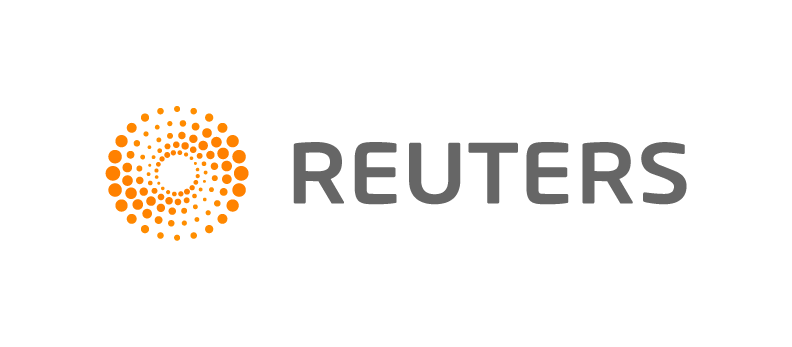 BRUSSELS/SOFIA, June 3 (Reuters) – European Union authorities have asked Bulgaria to suspend work on Gazprom's South Stream gas pipeline on the grounds that the project breaks EU law, a step that threatens to inflame tensions between Russia and the 28-country bloc.
The latest move against Moscow, announced by the European Commission on Tuesday, follows progress late on Monday towards resolving a pricing row that has threatened to disrupt Russian gas shipments via Ukraine.
As conflict rages following Russia's annexation of Ukraine's Crimea region in March, Russia has forged ahead with its giant South Stream conduit that would pump gas to the EU, bypassing Ukraine.
But the European Commission, the EU's executive arm, says South Stream breaks EU rules that prohibit gas suppliers from also controlling pipeline access and it has put on hold the approval process for the project.
Bulgaria, historically close to Russia and heavily dependent on its gas, has decided to start construction as a national priority.
"Whilst discussions with the Bulgarian authorities are taking place and until there is full compliance with EU law, we have asked the Bulgarian authorities to suspend the project," Commission spokeswoman Chantal Hughes told Reuters.
She also said the Commission had sent the Bulgarian authorities a letter of formal notice asking for information, a preliminary measure that could eventually lead to full infringement proceedings and possible fines.
1
2
3
View Full Article
Generated by readers, the comments included herein do not reflect the views and opinions of Rigzone. All comments are subject to editorial review. Off-topic, inappropriate or insulting comments will be removed.
RELATED COMPANIES