Worker Killed at Suncor Oil Sands Site in Northern Alberta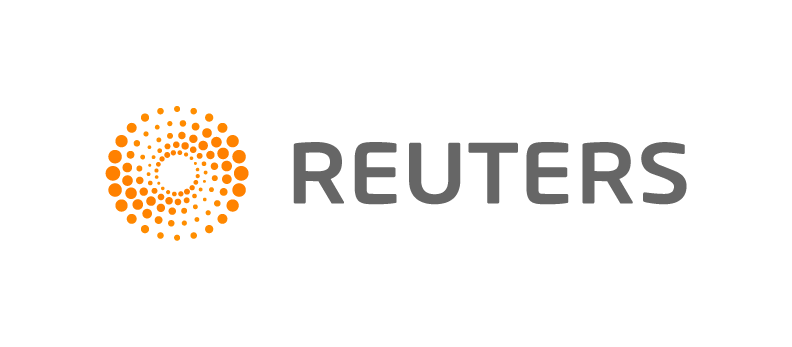 CALGARY, Alberta, June 2 (Reuters) - A worker was killed at Suncor Energy Inc's oil sands site in northern Alberta on Monday while performing maintenance on a piece of heavy equipment, a company spokeswoman said.
Suncor spokeswoman Kelli Stevens said the man was an employee of North American Construction Group, which had been contracted to work on an area within Suncor's base plant approximately 25 kilometers north of Fort McMurray.
In a statement, North American Construction Group said the man was severely injured at around 10 a.m. local time. First aid was administered at the scene, but the man was pronounced dead upon arrival in hospital.
North American Construction Group's chief financial officer, David Blackley, said he was unable to provide further details of the incident.
The name of the man, who was an out-of-province employee who traveled to the work site, has not yet been released.
It is the fourth fatality this year at Suncor's oil sands site. Last month a female employee was killed by a bear in what the company said was a highly unusual attack, while the two other deaths were work-related.
(Editing by Leslie Adler)
Generated by readers, the comments included herein do not reflect the views and opinions of Rigzone. All comments are subject to editorial review. Off-topic, inappropriate or insulting comments will be removed.