IEA: Shortfall In Middle East Oil Investment Could Push Up Prices
by Reuters
|
Nina Chestney & Simon Falush
|
Monday, June 02, 2014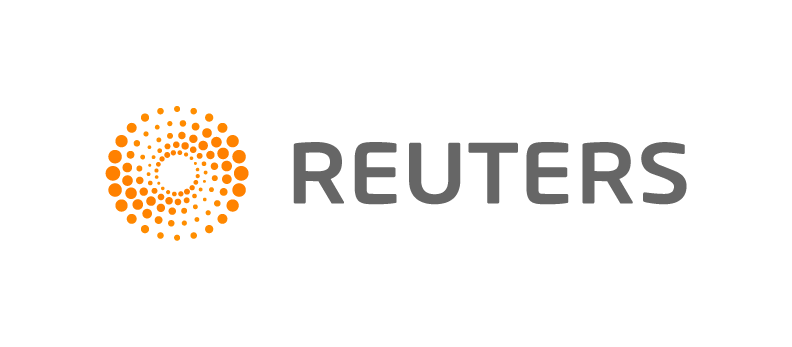 LONDON, June 3 (Reuters) – A potential shortfall in investment in production in the Middle East could create a $15 spike in the oil price by 2025, the energy arm of the Organisation for Economic Cooperation and Development (OECD) said.
The world will need to invest $40 trillion in energy supply and $8 trillion on energy efficiency by 2035 to meet growing demand and falling output from mature sources of energy, the International Energy Agency (IEA) said in a report.
A large proportion of this will need to come from the Middle East, as a rise in non-OPEC production such as U.S. shale oil starts to lose steam in the mid 2020s.
But the IEA was wary on prospects for a large enough increase in investment from the region.
"The prospects for a timely increase in oil investment in the Middle East are uncertain: there are competing government priorities for spending, as well as political, security and logistical hurdles that could constrain production," the report said.
If production does not increase as needed, it will raise oil prices, the report said.
"If investment fails to pick up in time, the resulting shortfall in supply would create tighter and more volatile oil markets, with prices that are $15 per barrel higher on average in 2025."
1
2
3
4
View Full Article
Generated by readers, the comments included herein do not reflect the views and opinions of Rigzone. All comments are subject to editorial review. Off-topic, inappropriate or insulting comments will be removed.