McClendon's Utica Firm Hires Former Devon Energy CFO
by Reuters
|
Monday, June 02, 2014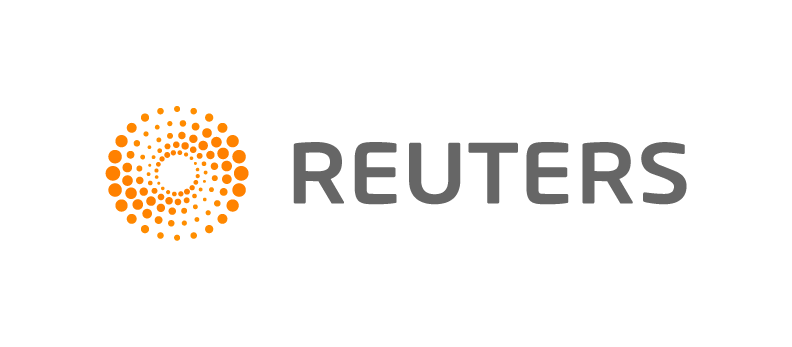 HOUSTON, June 2 (Reuters) - Aubrey McClendon, a major player in U.S. natural gas, has hired the former chief financial officer of Devon Energy Corp for his Utica shale business, McClendon's privately-held American Energy Partners LP said on Monday.
Jeff Agosta, 47, who left Devon in January after helping that company put together two big deals, has been hired as CFO of American Energy Utica LLC, the company's unit focused on developing the Utica shale in Ohio.
In 2013, Agosta received total compensation valued at $1.6 million at Devon. In 2012, his pay totaled $4.4 million, according to a filing with the U.S. Securities and Exchange Commission.
McClendon, who started his firm about a year ago after he was pushed out as chief executive officer of Chesapeake Energy, has been on a hiring spree as he quickly builds his Oklahoma City-based firm, American Energy Partners and its subsidiary, American Energy Utica.
McClendon has "a large and growing staff of over 200 oil and gas professionals with extensive experience in the oil and natural gas industry," according to a regulatory filing made last month.
So far American Energy Utica has raised $3 billion in capital and has acquired nearly 300,000 acres to drill in the Utica shale, a rock formation said to hold vast amounts of natural gas, natural gas liquids and oil, it said.
American Energy Partners has also hired Chesapeake's former investors relations executive, Jeff Mobley, as senior vice president, acquisitions, it said.
(Reporting by Anna Driver; Editing by Terry Wade and Andrew Hay)
Generated by readers, the comments included herein do not reflect the views and opinions of Rigzone. All comments are subject to editorial review. Off-topic, inappropriate or insulting comments will be removed.
RELATED COMPANIES