Brazil's Oleo e Gas Expects Atlanta Field First Oil In Late 2015
by Reuters
|
Monday, June 02, 2014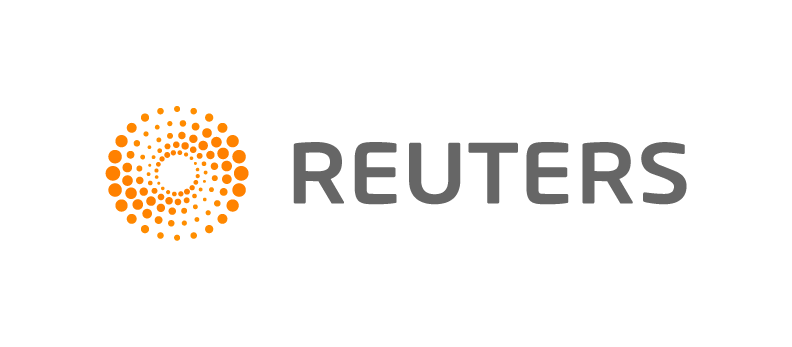 RIO DE JANEIRO, June 2 (Reuters) - Bankrupt Brazilian oil company Oleo e Gas Participacoes SA expects to produce its first oil from the Atlanta offshore field in the BS-4 block in the Santos Basin in late 2015 or early 2016, company executives said on a conference call on Monday.
Oleo e Gas owns 40 percent of an estimated 147 million barrels of proven, or "1P," oil reserves, and 56 million cubic meters of natural gas in the Atlanta field, according to a statement released with the conference call.
The neighboring Oliva field holds 65 million barrels of recoverable oil and equivalent natural gas, with first oil expected in 2021, the statement said.
Oleo e Gas is controlled by Brazilian tycoon Eike Batista. Formerly known as OGX Petroleo e Gas Participacoes SA, it filed Latin America's largest-ever bankruptcy protection petition on Oct. 30. Creditors plan to vote Tuesday on a plan to restructure about 11.2 billion reais ($5.1 billion at the time of the filing) in debt.
Oleo e Gas shares were up 5.3 percent in early afternoon trading on Monday at 0.20 real in Sao Paulo.
If the reconstruction is approved by creditors, Oleo e Gas will be able to continue operating and develop its main oil and gas properties, Chief Executive Paulo Amaral told investors and analysts on the call.
Under a restructuring plan ownership of the company will pass to leading creditors including holders of $3.8 billion in Oleo e Gas bonds.
The plan, revised last week, updates a preliminary plan approved in December.
Amaral said better-than-expected output during well tests in Atlanta could help the company exceed expectations under the restructuring plan.
Atlanta and Oliva are operated by Brazil's QGEP Participacoes SA, which owns 30 percent of BS-4. Brazil's Barra Energia also owns 30 percent.
(Reporting by Jeb Blount; editing by Matthew Lewis)
Generated by readers, the comments included herein do not reflect the views and opinions of Rigzone. All comments are subject to editorial review. Off-topic, inappropriate or insulting comments will be removed.