Russia's Novatek Slashes 2014 Gas Output Growth Forecast After Fire
by Reuters
|
Friday, May 30, 2014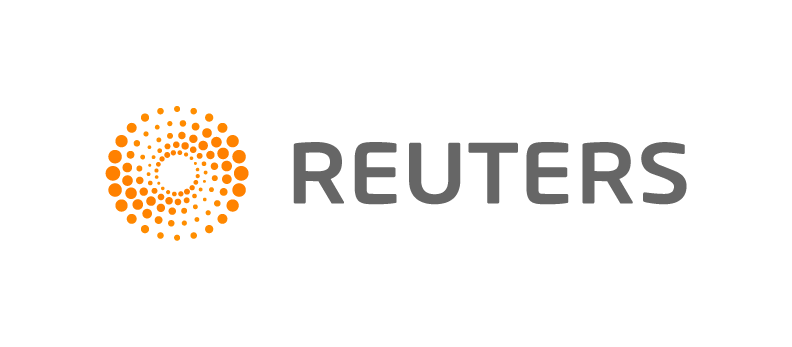 MOSCOW, May 30 (Reuters) - Novatek, Russia's No.2 natural gas producer, has more than halved its 2014 production growth forecast due to a fire at one of its gas fields last month, the company's chief financial officer said on Friday.
CFO Mark Gyetvay estimated that Novatek's total gas output will increase by between 2 to 3 percent this year, down from previous forecasts of a 7 to 8 percent rise.
But the company was confident it could restore normal production in the fourth quarter of this year, and the fire would not influence 2015 production, he told a conference call.
No one was injured in the fire at the Urengoyskoye gas field at its Severenergia unit in April.
The downward revision is a setback for Novatek's plans to more than double gas output by 2020 from 2011-2012 levels.
Production of liquids, such as gas condensate and crude oil, was now expected to rise between 20 and 30 percent in 2014, compared with 40 to 50 percent expected before, Gyetvay said.
"The fire at the de-ethanisation plant at Severenergia's Urengoyskoye field and the corresponding revisions to our production guidance is clearly a major disappointment to us and our joint venture partners Gazprom Neft," Gyetvay told a conference call.
Gazprom Neft is the oil arm of Russia's top gas producer Gazprom.
Last year, Novatek's gas production rose to 62.2 billion cubic metres from 57.3 bcm in 2012, while output of liquids rose to 4.8 million tonnes from 4.3 million tonnes.
(Reporting by Vladimir Soldatkin; Editing by Alissa de Carbonnel and Susan Thomas)
Generated by readers, the comments included herein do not reflect the views and opinions of Rigzone. All comments are subject to editorial review. Off-topic, inappropriate or insulting comments will be removed.
RELATED COMPANIES