Sources: PetroVietnam Aims to Double Su Tu Den Crude Output in 4Q
by Reuters
|
Jacob Gronholt-Pedersen
|
Friday, May 30, 2014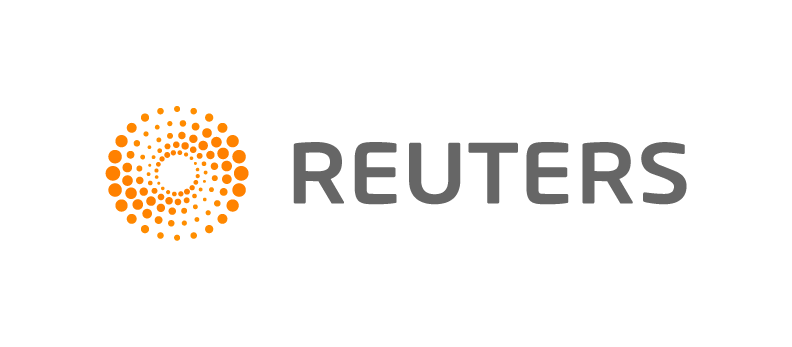 SINGAPORE, May 30 (Reuters) - State-owned PetroVietnam plans to double production of its Su Tu Den crude from current levels to around 80,000 barrels per day (bpd) in the fourth quarter, industry sources with knowledge of the matter said on Friday.
The plan to increase production comes as Vietnam, the third largest holder of crude oil reserves in Asia, seeks to reverse a steady fall in oil output over the past decade.
New wells have been drilled at Block 15-1, located in the Cuu Long Basin off the coast of Vietnam, to bring production of Su Tu Den to around 80,000 bpd in the fourth quarter, but the exact timing and level of peak production remained unclear, said one source.
The company was also uncertain how quickly output would decline following the peak production of 80,000 bpd, the source added.
Calls to a PetroVietnam officials for comment were not answered.
PetroVietnam has produced Su Tu Den crude at Block 15-1, since 2003, according to the company. The medium-sweet grade is often sold to Japanese utilities for direct-burning.
In an effort to prop up exports, PetroVietnam this week offered the first cargo of its new Thang Long crude, also located in the offshore Cuu Long Basin.
Vietnam, the third largest oil producer in Southeast Asia, is a net exporter of crude oil, but imports oil products, as the country's sole 140,000-bpd Dung Quat refinery can't meet rising domestic demand.
PetroVietnam is targeting producing 338,000 bpd of crude oil this year, up marginally from 335,000 bpd last year, but down from its peak of 403,000 bpd in 2004.
Vietnam's crude oil production fell 1.1 percent in the first three months of the year to an estimated 3.83 million tonnes, or 312,000 bpd.
The country exported around 2.41 million tonnes, or 147,000 bpd, of crude oil in the first four months of this year, a drop of 11 percent from a year earlier, according to preliminary government data.
The Su Tu Den development is operated by the Cuu Long Joint Operating Co, with PetroVietnam as main shareholder and Peru's Perenco, Korea National Oil Corp, SK Corp and Geopetrol.
(Additional reporting by Ngyuen Phuong Linh in HANOI; Editing by Muralikumar Anantharaman)
Generated by readers, the comments included herein do not reflect the views and opinions of Rigzone. All comments are subject to editorial review. Off-topic, inappropriate or insulting comments will be removed.
RELATED COMPANIES