Chevron Shareholders Reject Independent Chair
by Reuters
|
Ernest Scheyder
|
Wednesday, May 28, 2014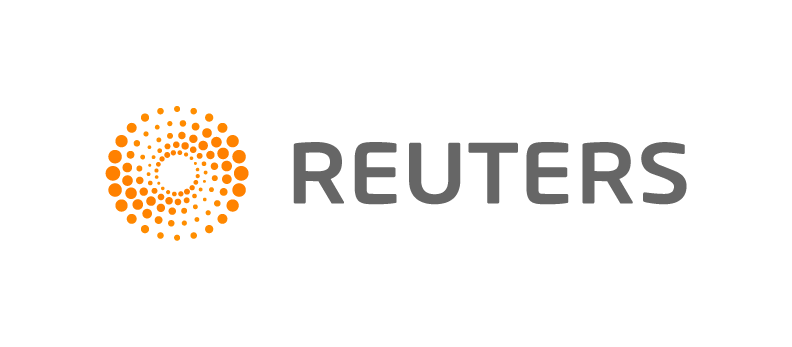 MIDLAND, Texas, May 28 (Reuters) - Shareholders of Chevron Corp, the second-largest U.S. oil company, rejected a proposal on Wednesday to split the roles of chairman and chief executive, both currently held by John Watson.
The vote casts further doubt on the long-running campaign by shareholder activists to force some of the largest U.S. corporations to split the positions, a step they say would support greater oversight and transparency.
About 81 percent of the 1.5 billion shares cast at the company's annual meeting in Midland, Texas, voted against the proposal, which was sponsored by the Unitarian Universalist Association.
Chevron said having the flexibility to decide for itself whether the roles should be combined was key to staying competitive.
"The board votes every year on keeping the positions together and this year was no different," Watson said at the meeting, held at the Permian Midland Petroleum Basin.
Similar proposals have been rejected by shareholders at JPMorgan, Exxon Mobil and other major corporations in the past year.
The meeting was held in West Texas so Chevron could highlight to its shareholders its growing Permian shale operation, which Vice Chairman George Kirkland told Reuters earlier this week would become a top-five asset by 2020.
Chevron's shareholders also rejected a non-binding say on executive compensation, as well as proposals that would have required the company to disclose more information on its fracking operations, details on why it operates in Myanmar and other politically unstable countries, and data on all corporate donations in excess of $5,000.
Shareholders declined to lower the threshold of outstanding shares needed to call a special meeting to 10 percent. The California-based company's bylaws currently stipulate a 15 percent threshold.
PricewaterhouseCoopers LLC was confirmed as the company's auditor, and all 12 members of the board of directors were reelected, including Watson.
Shares of Chevron rose slightly to $123.13 in morning trading.
(Reporting by Ernest Scheyder; Editing by Franklin Paul and Meredith Mazzilli)
Generated by readers, the comments included herein do not reflect the views and opinions of Rigzone. All comments are subject to editorial review. Off-topic, inappropriate or insulting comments will be removed.
RELATED COMPANIES