Mexico Congress To Begin Final Push On Energy Reform This Week
by Reuters
|
Tuesday, May 27, 2014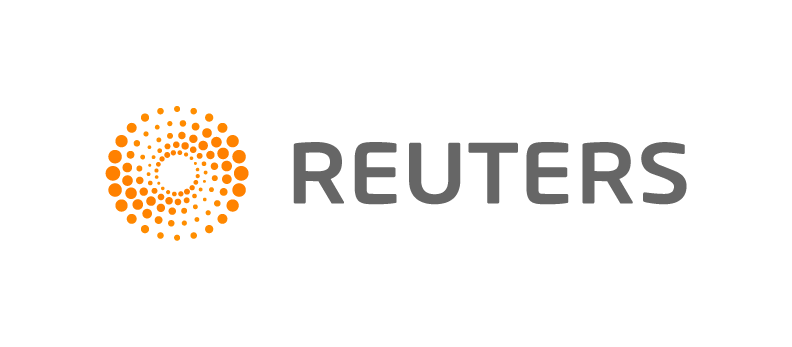 MEXICO CITY, May 27 (Reuters) - Mexican congressional committees will start putting the final touches this week on legislation needed to implement a major overhaul of the country's energy sector, as President Enrique Pena Nieto seeks to put the centerpiece of his economic reform drive in place.
Congress passed the basic legislation last year to open up the oil and gas industry and end the 75-year-old stranglehold that state oil company Petroleos Mexicanos (Pemex) has held over the sector. But it must still approve so-called secondary laws to implement those changes.
The Senate said select committees would begin preliminary meetings on Thursday on the reform laws, which are aimed at generating billions of dollars worth of private investment in Mexico.
Oil majors like BP Plc and Royal Dutch Shell will be closely watching for any surprises in the meetings, in the world's 10th biggest producer of crude.
According to a calendar agreed by the Senate, its committees will debate and vote on some of the rules related to hydrocarbons, mining and foreign investment on June 6 and 7.
Senate committees will also deal with rules on electricity, water and geothermal energy on June 9, and rules governing regulation on June 16 and 17.
Separately, the lower house of Congress will hold special sessions from May 29 to June 19 to debate and vote on the energy reform rules.
Lawmakers are then set to call an extraordinary session of Congress to vote on the secondary laws, which the government hopes will be approved by the end of June.
Pena Nieto's Institutional Revolutionary Party lacks an outright majority in Congress. It is relying on support from the conservative National Action Party to see through the energy reform.
Lazaro Cardenas, who served as president of Mexico from 1934 to 1940, nationalized the country's petroleum reserves and expropriated the equipment of the foreign oil companies in 1938. Cardenas also founded Pemex in a move that would later serve as a model for other countries seeking control over their oil and natural gas resources.
(Writing by Simon Gardner; Editing by Tom Brown)
Generated by readers, the comments included herein do not reflect the views and opinions of Rigzone. All comments are subject to editorial review. Off-topic, inappropriate or insulting comments will be removed.