Vietnam, China Trade Barbs After Vietnamese Fishing Boat Sinks
by Reuters
|
Nguyen Phuong Linh & Sui-Lee Wee
|
Tuesday, May 27, 2014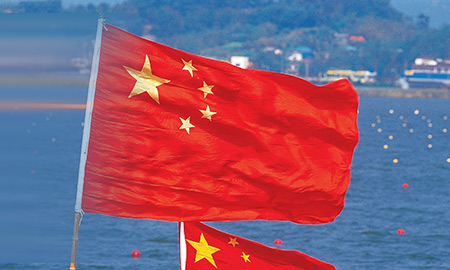 COSL says it has finished its first round of drilling and moved its rig to another site in the area.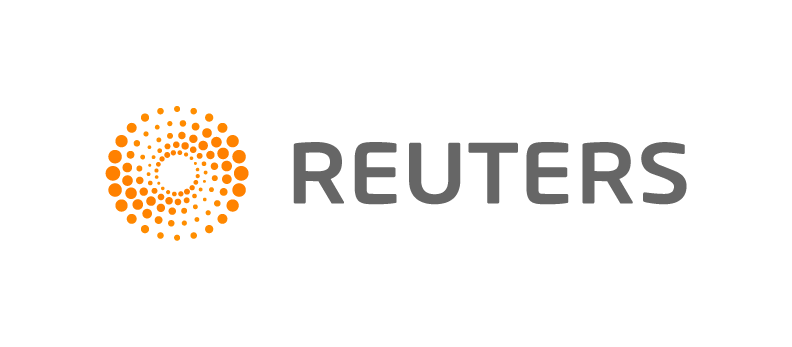 HANOI/BEIJING, May 27 (Reuters) - Vietnam and China traded accusations on Tuesday over the sinking of a Vietnamese fishing boat not far from where China has parked an oil rig in the disputed South China Sea, as tensions fester between the two countries over the giant drilling platform.
Hanoi said some 40 Chinese fishing boats surrounded the Vietnamese craft on Monday before one of them rammed it and it sank. Vietnamese fishing boats operating nearby rescued the 10 fishermen on board, the government and the coastguard said.
China's official Xinhua news agency, citing a government source, said the vessel capsized after "harassing and colliding with" a Chinese fishing boat.
Chinese Foreign Ministry spokesman Qin Gang said Vietnam caused the incident with its "insistence on forcefully disrupting China's normal operations and its dangerous actions on the seas.
"We urge the Vietnamese side once again to immediately stop all disruptive and damaging (activites)," he added.
Scores of Vietnamese and Chinese ships, including coastguard vessels, have continued to square off around the rig despite a series of collisions this month after the platform was towed to the site. Each side has blamed the other over those incidents. Until Monday, no ship had sunk.
The disputed incident took place around 17 nautical miles from the Haiyang Shiyou 981 rig, which is drilling between the Paracel islands occupied by China and the Vietnamese coast. China calls them the Xisha islands.
"A Vietnamese boat from the central city of Da Nang was deliberately encircled by 40 fishing vessels from China before it was attacked by a Chinese ship," the head of Vietnam's coastguard, Nguyen Quang Dam, told Reuters by telephone.
1
2
3
View Full Article
Generated by readers, the comments included herein do not reflect the views and opinions of Rigzone. All comments are subject to editorial review. Off-topic, inappropriate or insulting comments will be removed.
RELATED COMPANIES