Indonesia Offers 21 Conventional And Shale Oil And Gas Blocks
by Reuters
|
Friday, May 23, 2014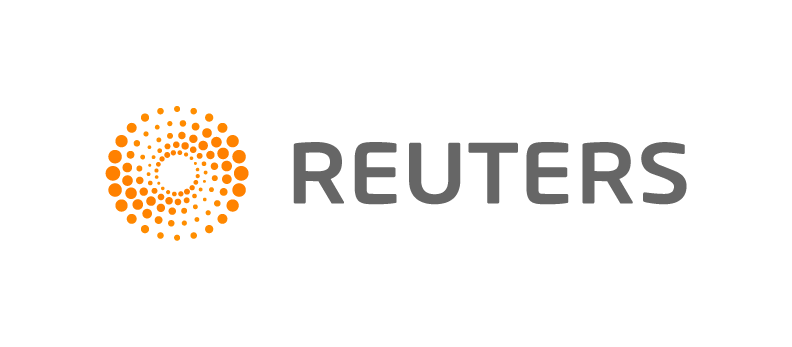 JAKARTA, May 23 (Reuters) - Indonesia is offering 21 conventional and shale oil and gas blocks in its first bidding round for 2014, an energy ministry official said, as the former OPEC member aims to reverse a declining crude output.
The blocks on offer include 13 conventional oil and gas blocks and eight shale blocks, Oil and Gas Director General Eddy Hermantoro told reporters at an industry convention on Friday.
"We estimate these oil and gas blocks will provide an additional 3.5 billion barrels of oil and 107.7 trillion cubic feet (tcf) of gas resources," Hermantoro said.
Of the 13 conventional blocks, eight are being offered as direct offers and five are regular tenders, he said.
Of the eight unconventional blocks, five are being tendered as direct offers and three are regular tenders, Hermantoro said, adding that the government expected firms to commit to drilling at least one exploration well for each unconventional block it awards.
Direct offer tenders are preceded by a joint study process, in which oil and gas companies and the government work together to develop seismic data for certain blocks. Companies involved in the study then gain rights to match bids once the blocks are offered in the tender, discouraging other participants.
"We hope these will increase the oil and gas reserves for the next generation," Hermantoro said.
1
2
View Full Article
Generated by readers, the comments included herein do not reflect the views and opinions of Rigzone. All comments are subject to editorial review. Off-topic, inappropriate or insulting comments will be removed.