NOAA Predicts 'Near Or Below Normal' 2014 Atlantic Hurricane Season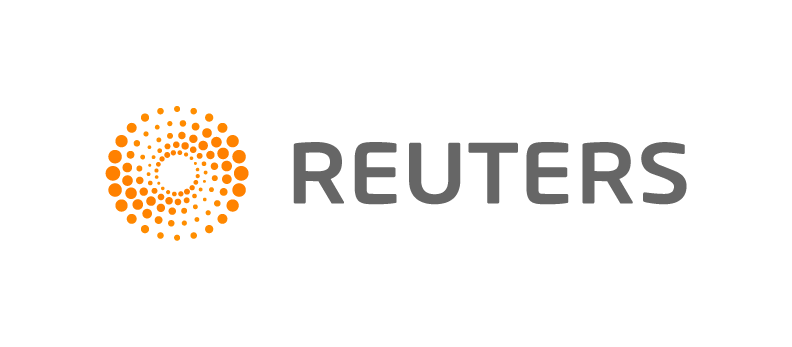 MIAMI, May 22 (Reuters) - The U.S. National Oceanic and Atmospheric Administration on Thursday predicted a "near or below normal" 2014 Atlantic hurricane season, with eight to 13 tropical storms and three to six hurricanes, one or two of which would reach major Category 3 status.
A typical season has 12 tropical storms, with six hurricanes and two major hurricanes. The six month-long hurricane season runs from June 1 to Nov. 30.
Forecasters at Colorado State University, a leading U.S. extreme weather analysis team, last month predicted this year's season will see nine tropical storms, three of which will intensify into a hurricane and one becoming a Category 3 hurricane with winds above 111 miles per hour (178 kph).
The lower forecast was based on cooler waters in the tropical Atlantic Ocean and expectations that El Niño - a climate pattern that creates strong wind shear, making it harder for storms to develop into hurricanes - will form this year, NOAA Administrator Kathryn Sullivan told a press conference in New York.
Despite the lower forecast, she warned that people living in or near coastal areas should always be prepared for storms, regardless of what the outlook is. "It only takes one devastating storm to make a very destructive season," she said.
The El Niño phenomenon, which occurs every three to six years and typically lasts about one year, is also marked by a warming of surface temperatures in the Pacific Ocean. NOAA earlier this month said it sees the likelihood of the weather pattern appearing over the summer at more than 65 percent.
The last El Niño occurred in 2009.
This year national forecasters will be armed with new, color-coded "potential storm surge maps" to graphically demonstrate the risk of coastal flooding from looming storms. The maps are the result of polling that found most Americans living on vulnerable coastlines paid too much attention to hurricane wind strength and not enough to storm surge before deciding whether to evacuate ahead of a storm.
Superstorm Sandy's flooding of New York and New Jersey in 2012 recently highlighted the need for greater focus on the risk of storm surge.
The new maps, which will be issued 48 hours before landfall and updated every six hours, will enable people to better visualize whether their property is likely to flood.
The maps will provide answers "to questions like, how high is the flood going to be, where it is going to be, what's going to be impacted and when it's going to show up," said Holly Bamford, director of NOAA's National Ocean Service.
The need for education is growing due to coastal population densities and rising sea levels.
"Of the 313 million people that live in this country 40 percent of us live in coastal shoreline counties," said Bamford. "That number is expected to increase by 8 percent by the year 2020," she added.
(Reporting by David Adams; editing by G Crosse and James Dalgleish)
Generated by readers, the comments included herein do not reflect the views and opinions of Rigzone. All comments are subject to editorial review. Off-topic, inappropriate or insulting comments will be removed.
RELATED COMPANIES