North Carolina Senate Outlaws Disclosure Of Fracking Fluid Secrets
by Reuters
|
Mica Rosenberg
|
Thursday, May 22, 2014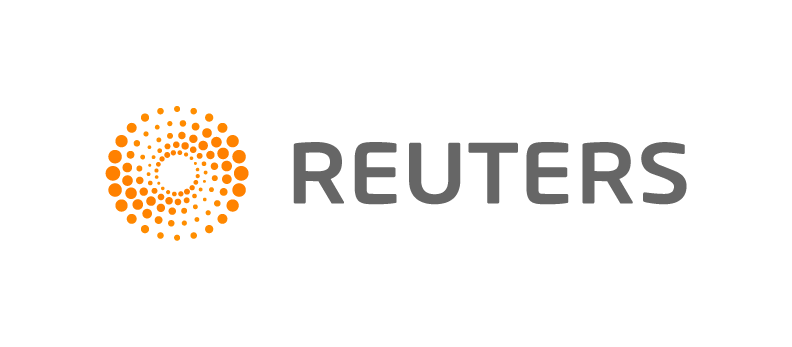 May 22 (Reuters) - The North Carolina Senate on Thursday voted to make it a crime to disclose the chemicals used in hydraulic fracturing, or fracking, even as big U.S. oil companies elsewhere consider releasing more information about the fluids to address public concerns about the environment.
The legislation, proposed by three Republican state senators and passed by a vote of 35-12, aims to protect trade secrets about fluids used to extract oil or gas from wells using fracking, which blasts sand, water and chemicals deep beneath the earth's surface.
Environmentalists concerned about groundwater contamination and health risks want more information made public.
Under the "Energy Modernization Act," a state geologist would be the custodian of confidential information about fracking fluids. The information can be given to healthcare providers, the public safety department or the fire chief in case of an emergency.
The bill, which now goes to the House of Representatives, would make releasing company secrets "knowingly or negligently" a misdemeanor. The Senate reduced the penalty from a felony in response to objections from Democratic lawmakers.
The Senate also added a requirement for the geologist to report any banned chemicals found in the fracking fluids to the state Mining and Energy Commission.
The U.S. Energy Information Administration says North Carolina has no oil or natural gas production. The bill's backers say the regulations will help attract resource development and jobs.
1
2
3
View Full Article
Generated by readers, the comments included herein do not reflect the views and opinions of Rigzone. All comments are subject to editorial review. Off-topic, inappropriate or insulting comments will be removed.